We no longer need to look at the sender when a message appears on the Iphone with drone shots from an orca in the icy sea because we can already conclude – Tobi is on the road again and trying to make us jealous.
Tobias Woggon has been one of Germany's most enthusiastic bike adventurers for many years. He has traveled to countries who, many of us, couldn't even locate on a map. In doing so, he has had many adventures, discovered local traditions and gotten to know the locals. He himself says: "While traveling around the world we have experienced stories to last a lifetime."
There is nothing to add, because when Tobi visits us in Dresden, he has anecdotes and stories from his many travels which are always exciting, often amusing and sometimes a little bizarre. The result is wanderlust! So much, that we feel a little travel ache.
Real adventures only happen when you go out and get dirty. For many of us it is hard to go out and experience adventures. Especially when it comes to far away destinations.
Fortunately Tobi likes to share his impressions. Normally he would have been touring around this year, but instead he has been working on a new book named – Tour du Nord!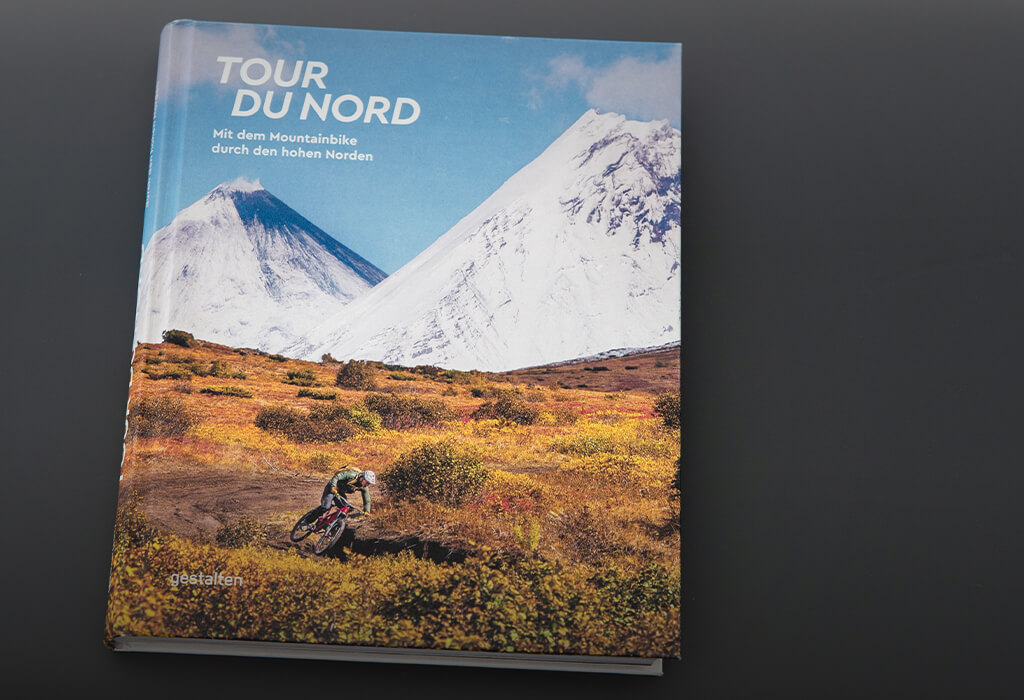 Tour du Nord is an expedition through five Nordic regions and brings together mountain biking, nature and cooking with the best local ingredients.
Tobias shares exciting experiences with his bike through the remoteness of the Faroe Islands, the fantastic variety of Icelandic landscapes, the untouched mountain ranges of Greenland, Scotland's rough nature, the Russian taiga in Kamchatka and the forests of the German Erzgebirge.
Gigantic pictures photographed by his best friend Philipp Ruopp bring the book to life, so that readers immediately feel the desire to get on a bike and escape everyday life.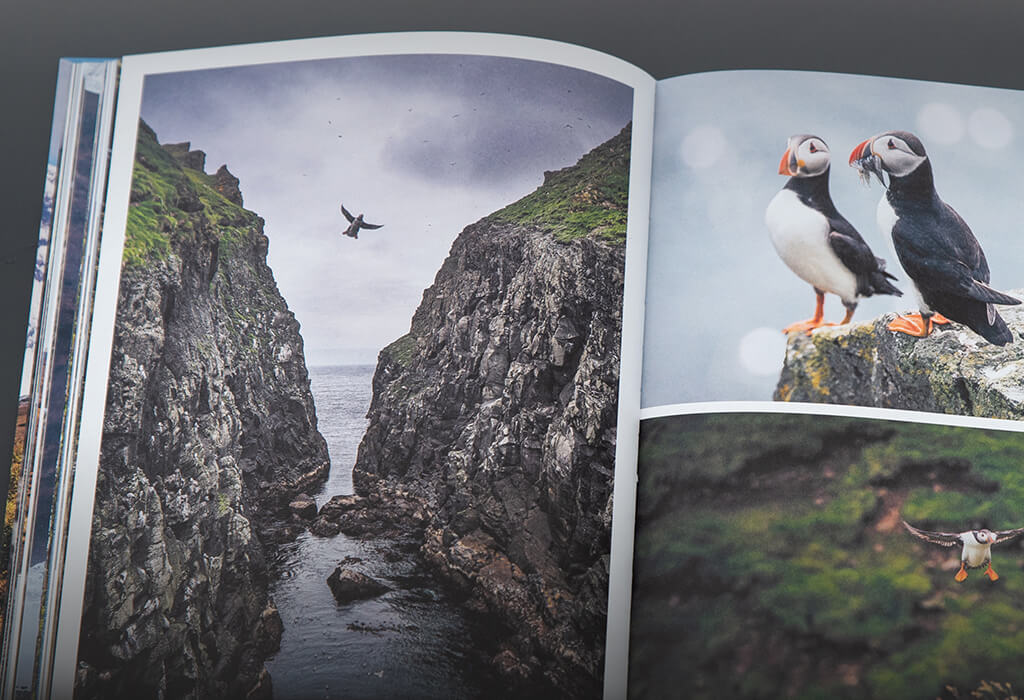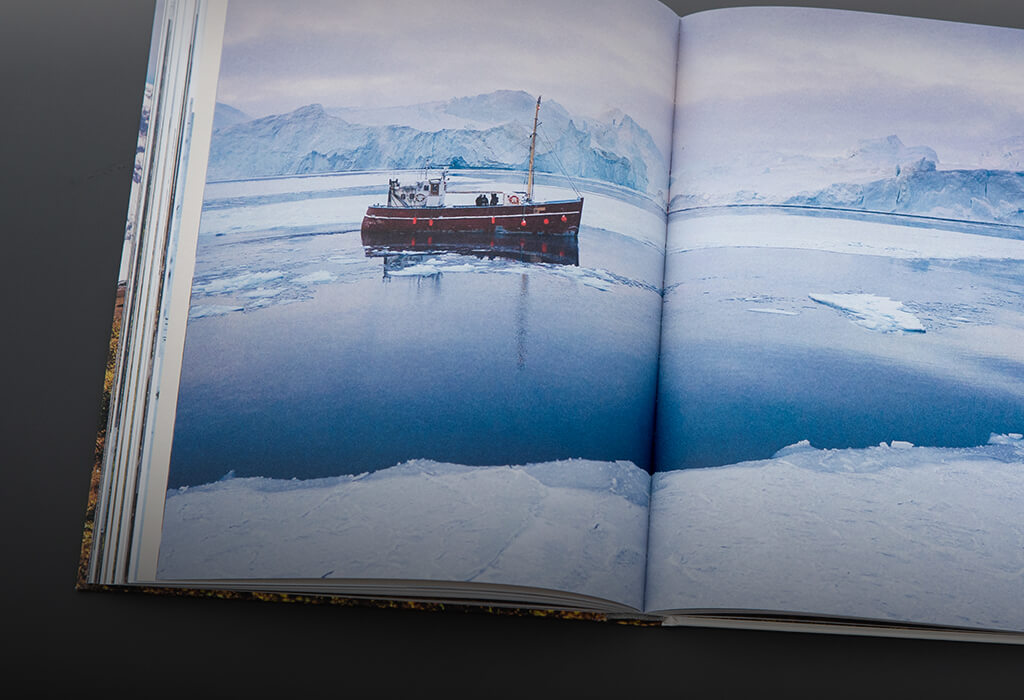 Illustrated maps describe Tobi's tours in detail and his passion for cooking is also a part of the book. Therefore, you will find many recipes inspired by the regional Nordic cuisine, because for Tobi the culinary side of a country is as much a part of a journey as the landscape or the people.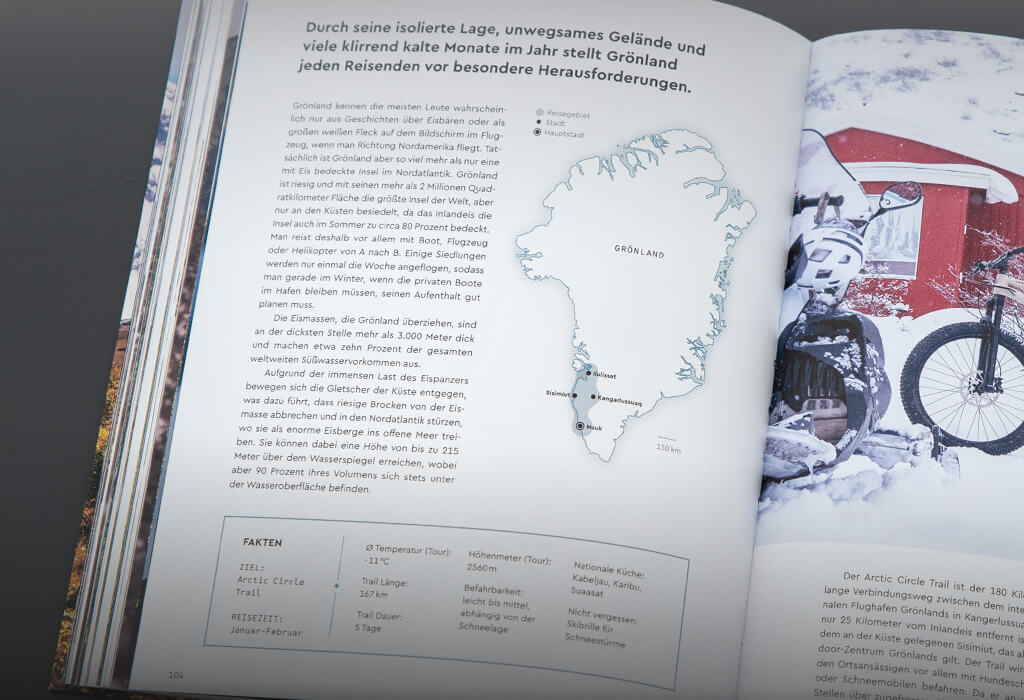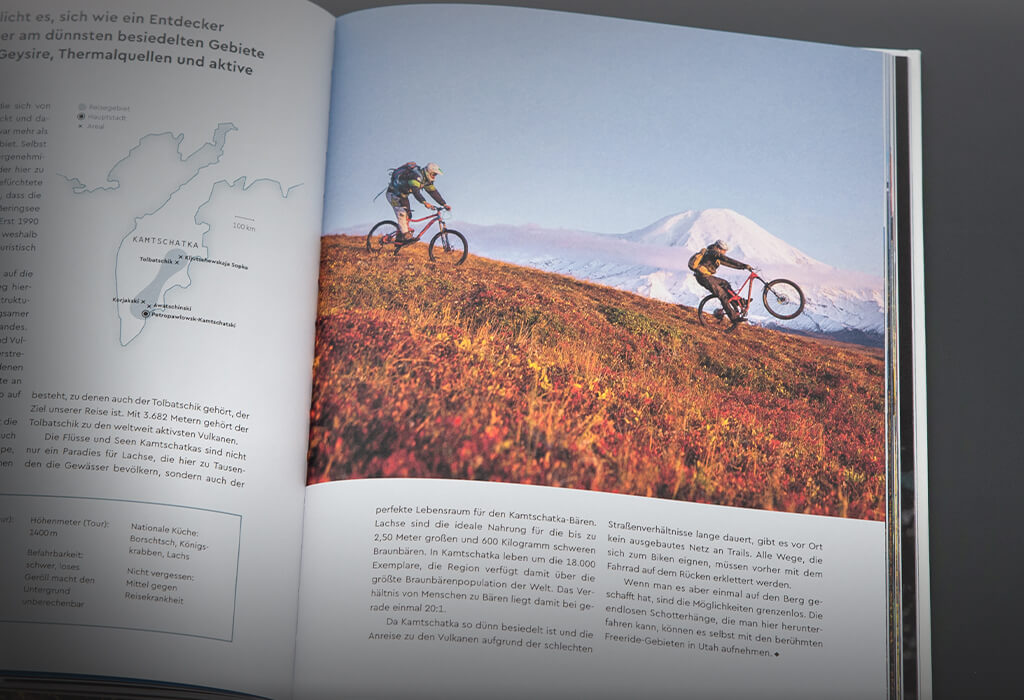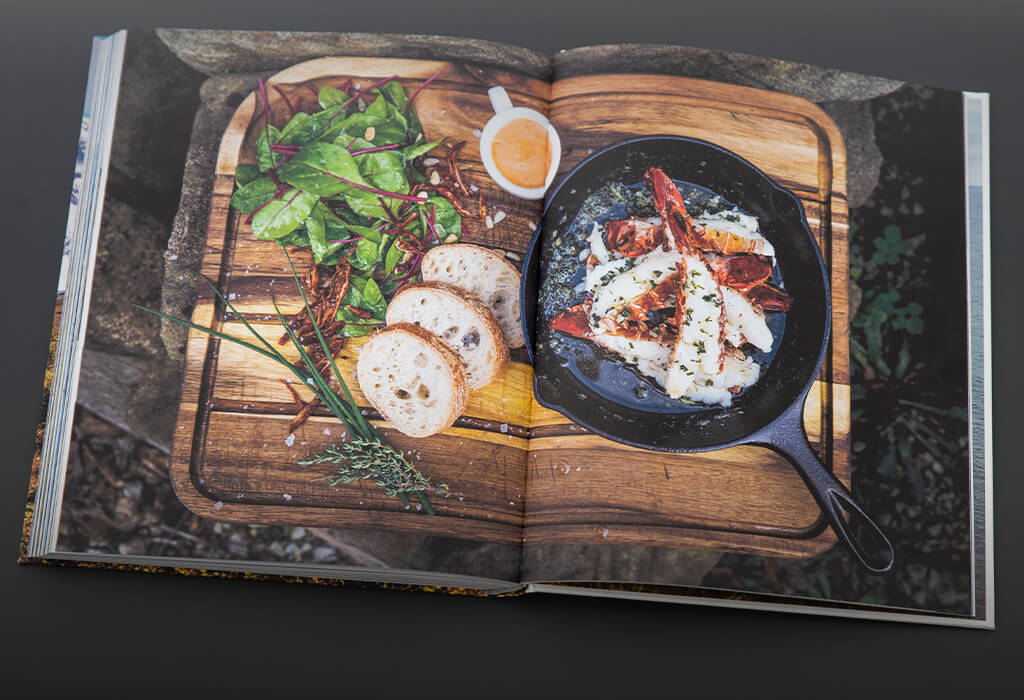 All this is reason enough for us to start a special promotion. From November 15th to December 15th we will enclose a signed copy of "Tour du Nord" to every direct order over 200€.
Therefore send us your order to orders@beast-components.de with the subject "Tour du Nord".
And get yourself inspired by nature or in the kitchen!