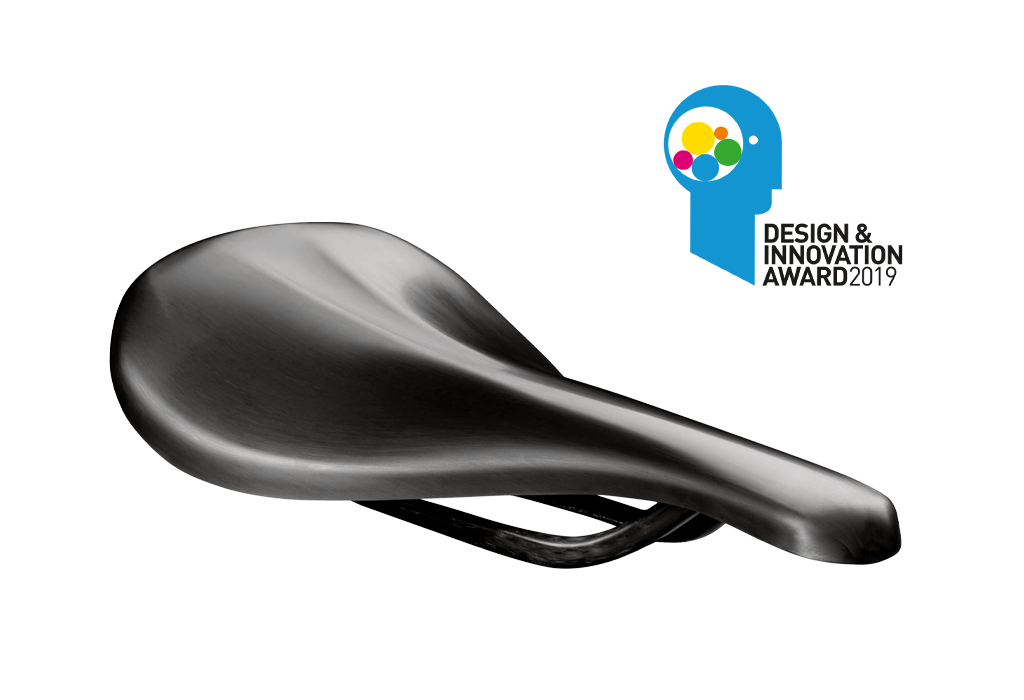 SADDLE PURE
The Saddle Pure has an elegant look, is uncompromisingly light and surprisingly comfortable.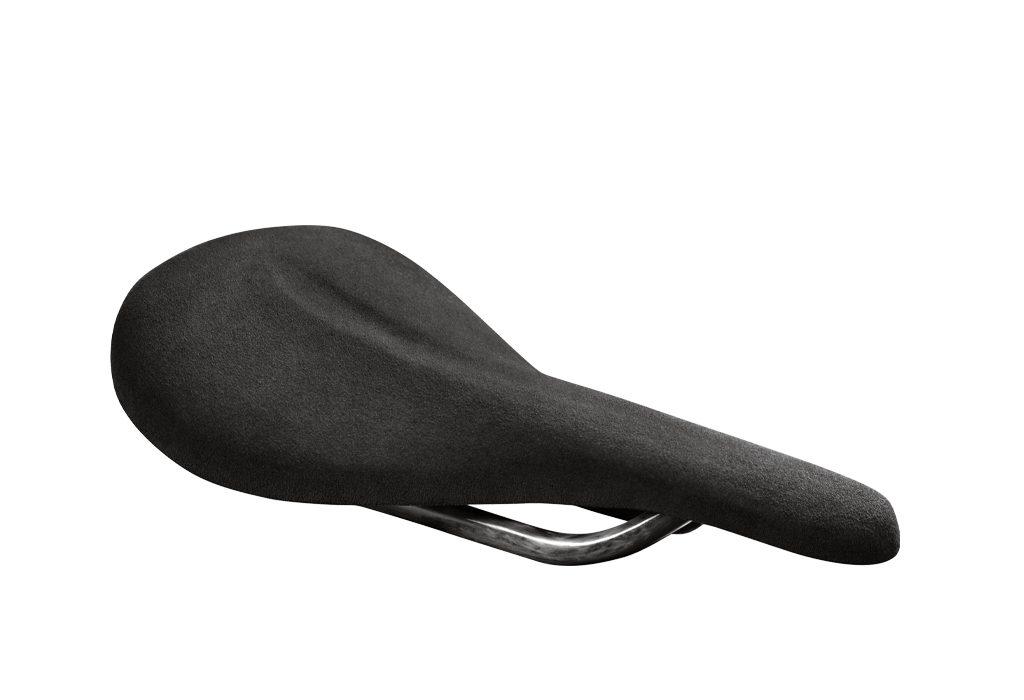 SADDLE GRIP
A carbon saddle covered by hand with finest Alcantara leather – that's our Saddle Grip by Beast Components.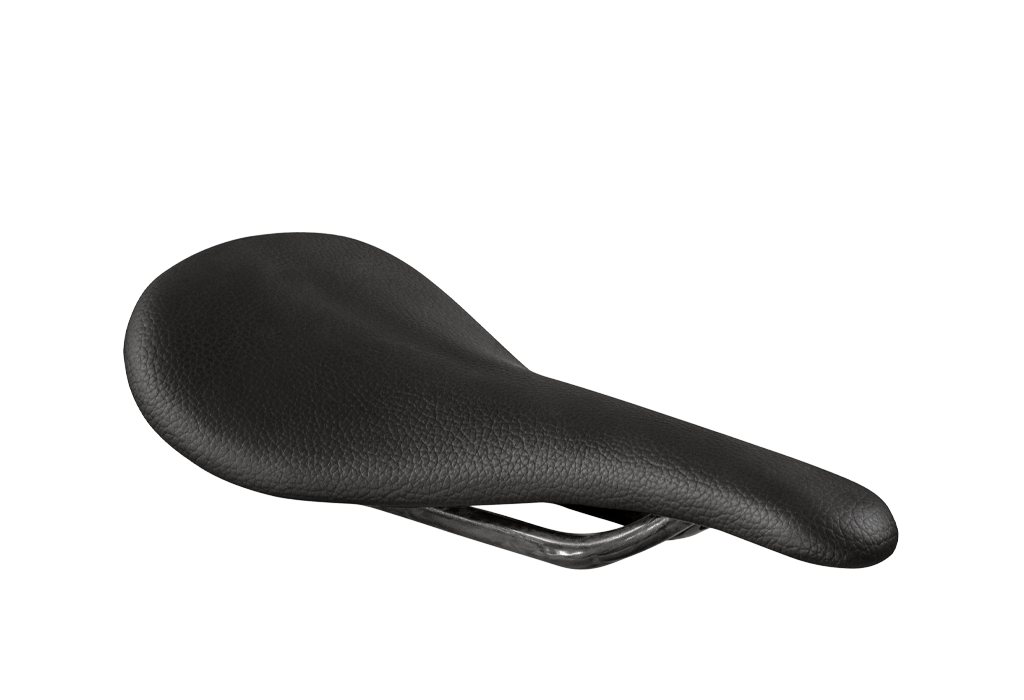 SADDLE COMFORT
Comfort meets lightweight construction! The 3 mm thick cushioning offers comfort for long days in the saddle.