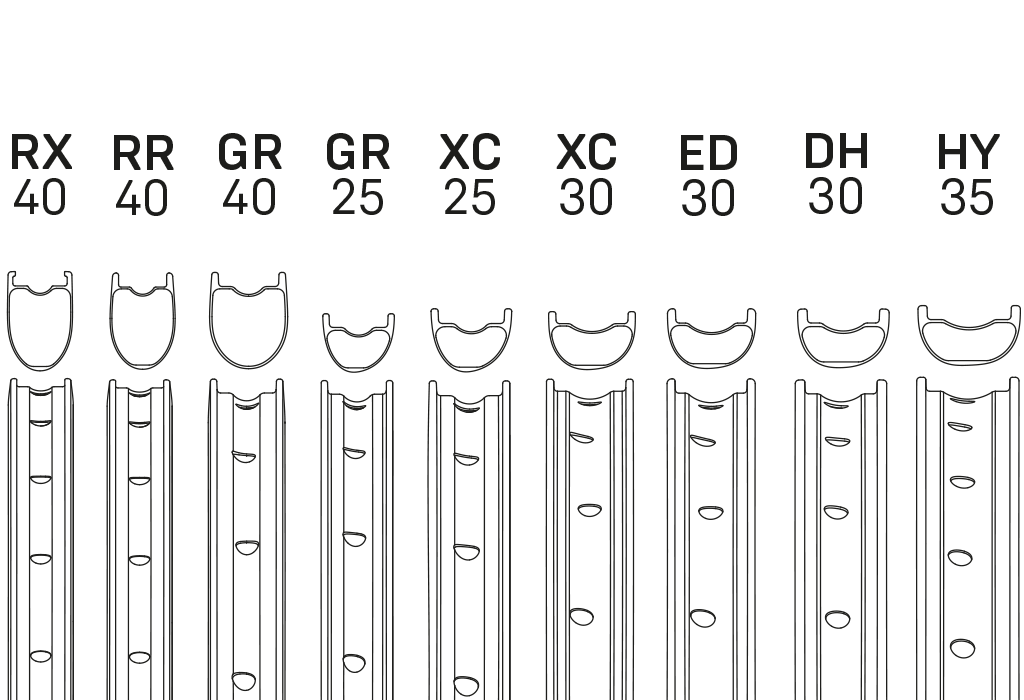 RIM KNOWLEGDE
How did we create a whole range of rims in such a short time? How did we go from zero to a hundred? We're not magicians and the road to building up our range of rims was long and sometimes difficult. We took a close look at the competition and learnt a lot about the optimum rim design. We'd like to share with you some of the aspects of carbon rim design that make our rims such strong competitors.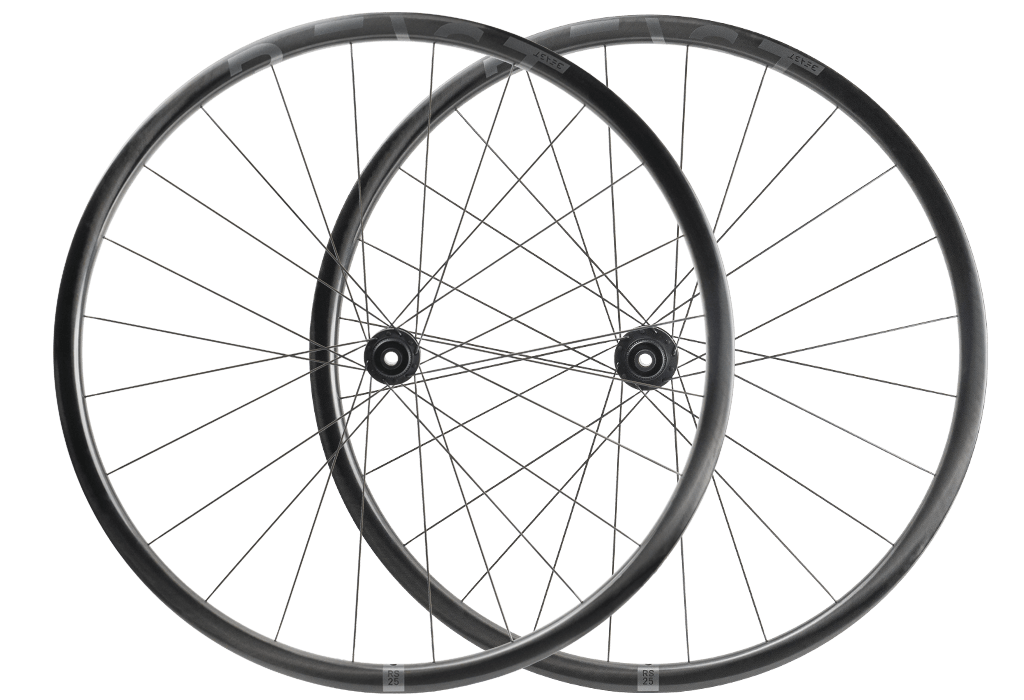 RS25
Conquer the mountains! The RS25 is the lightest rim we have ever made and a lighter version of our RX25.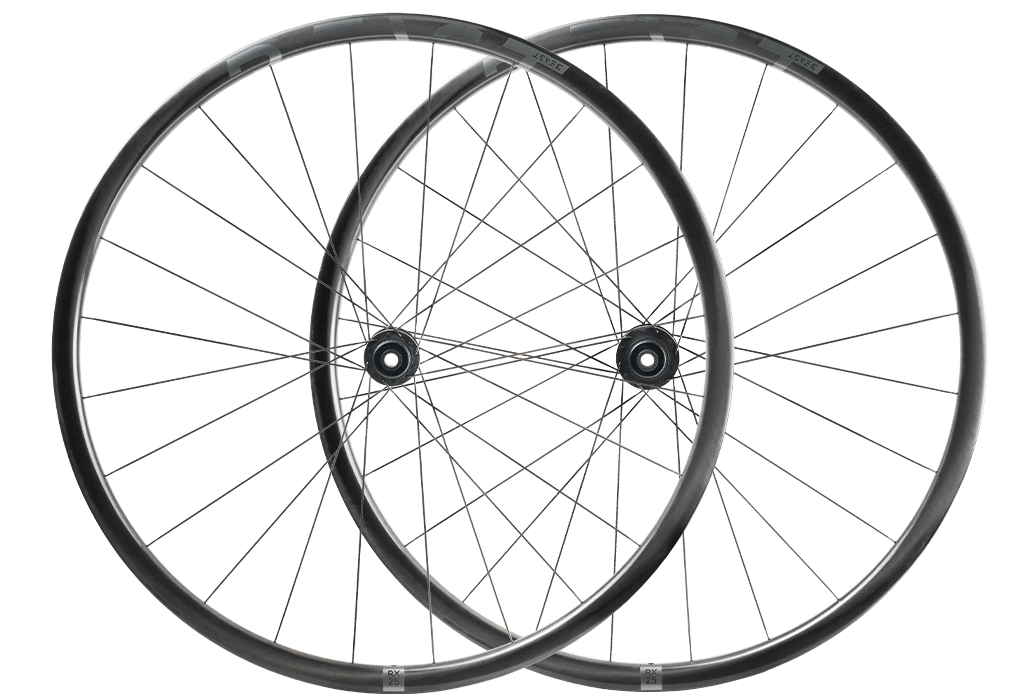 RX25
The fastest way to the top with our RX25. Built as a wheelset, this rim with only 360g, will sets no limits.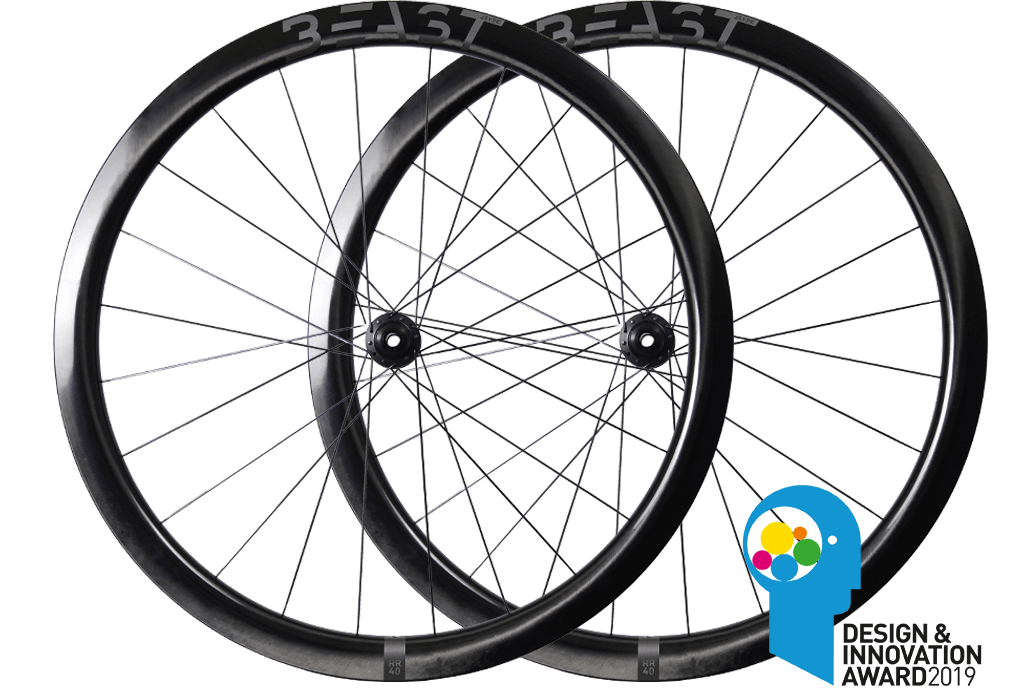 RX40
Super-light and super-stiff for crazy acceleration. You'll love every turn of your pedals.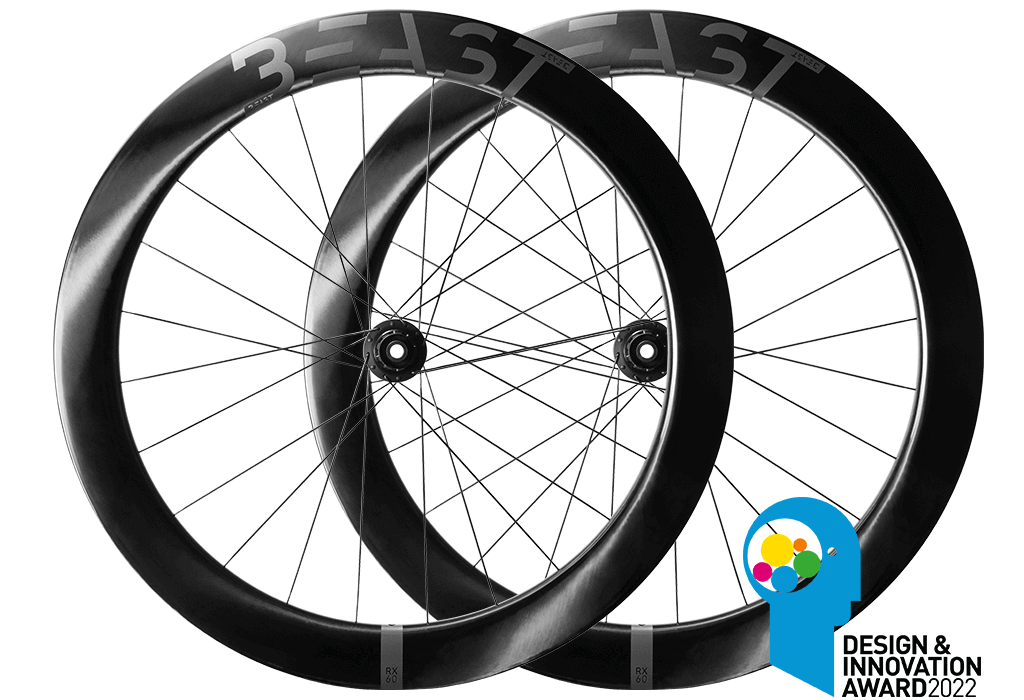 RX60
The RX60 are allround aero wheels at the highest level. Designed and engineered to withstand crosswinds.