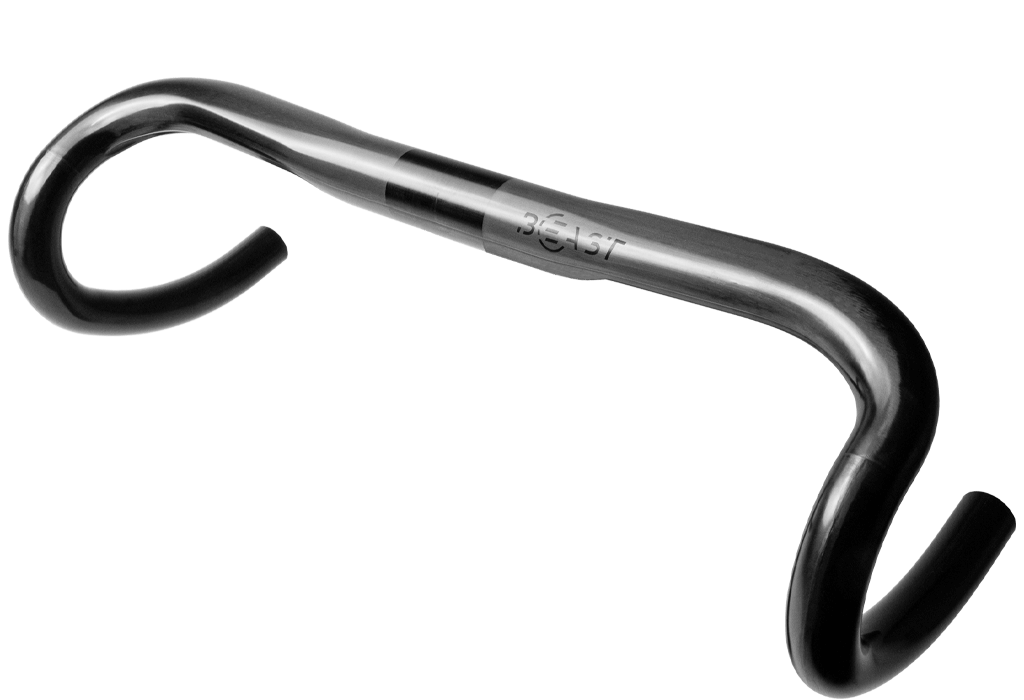 ROAD HANDLEBAR
Sturdy and lightweight! You dictate the pace of the race.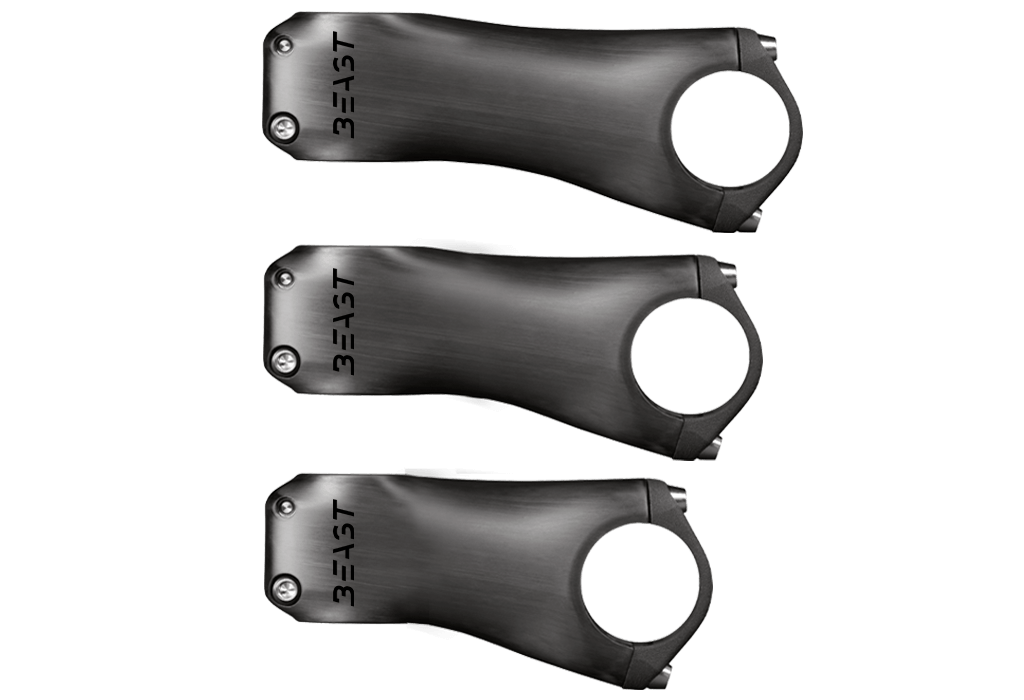 ROAD STEM
For a perfect cockpit, our Road Bars need their stems.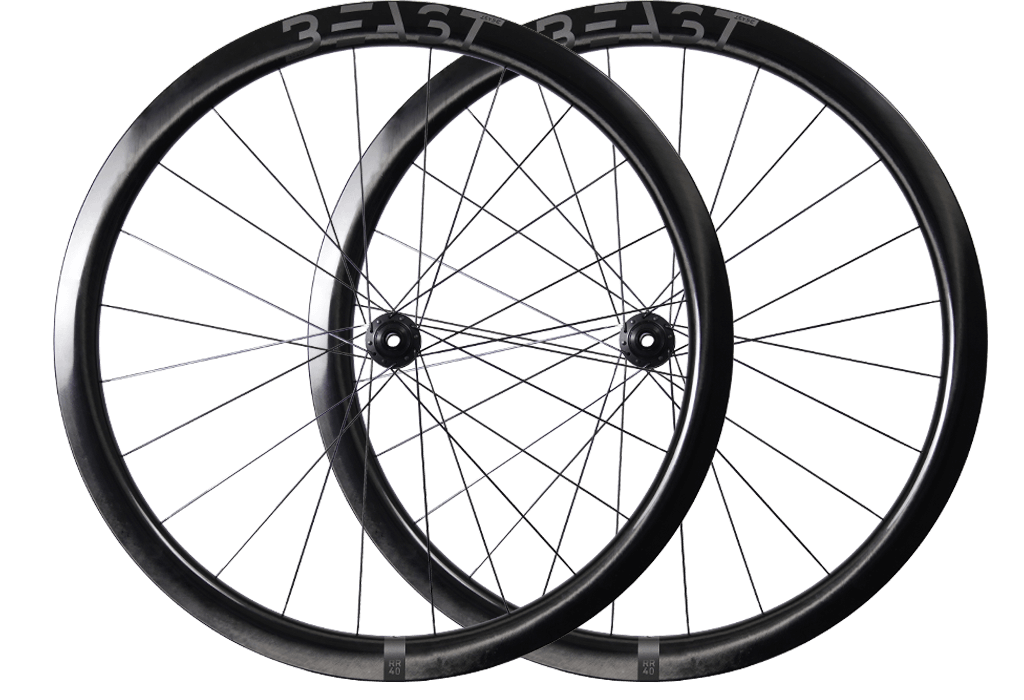 ROAD WHEELSET
Super light and super stiff for crazy acceleration. You'll love every turn of your pedals.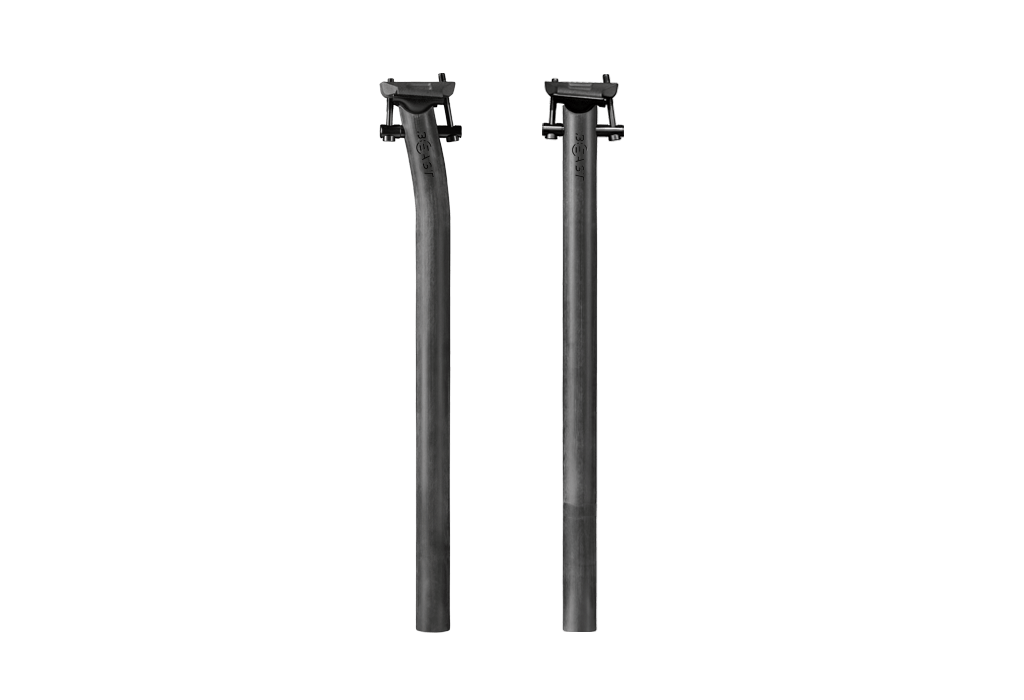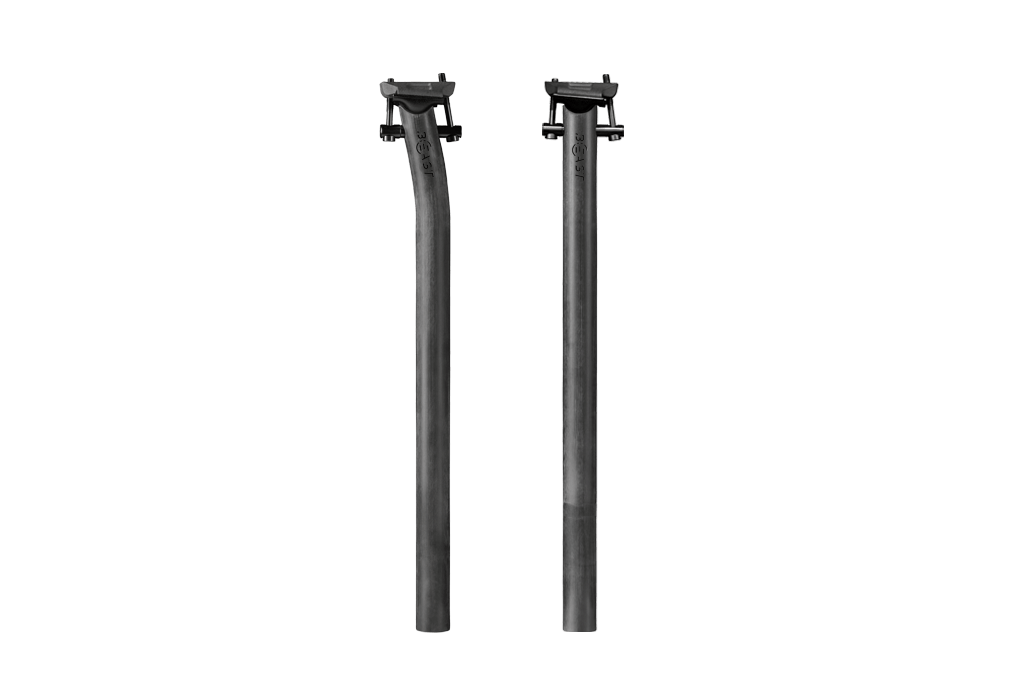 SEATPOST
Always the right support…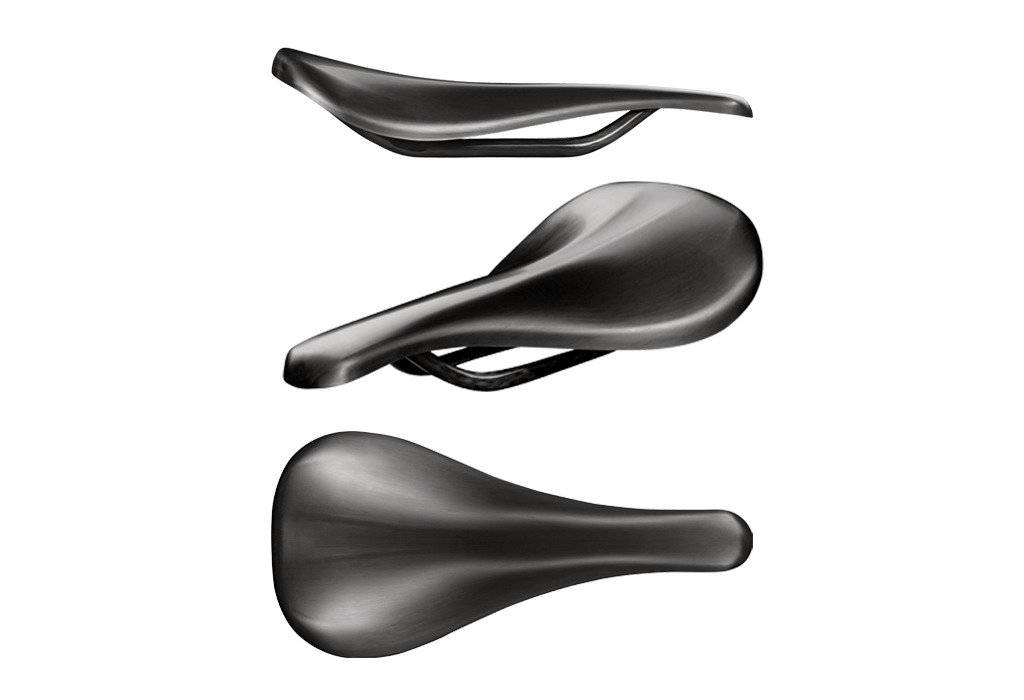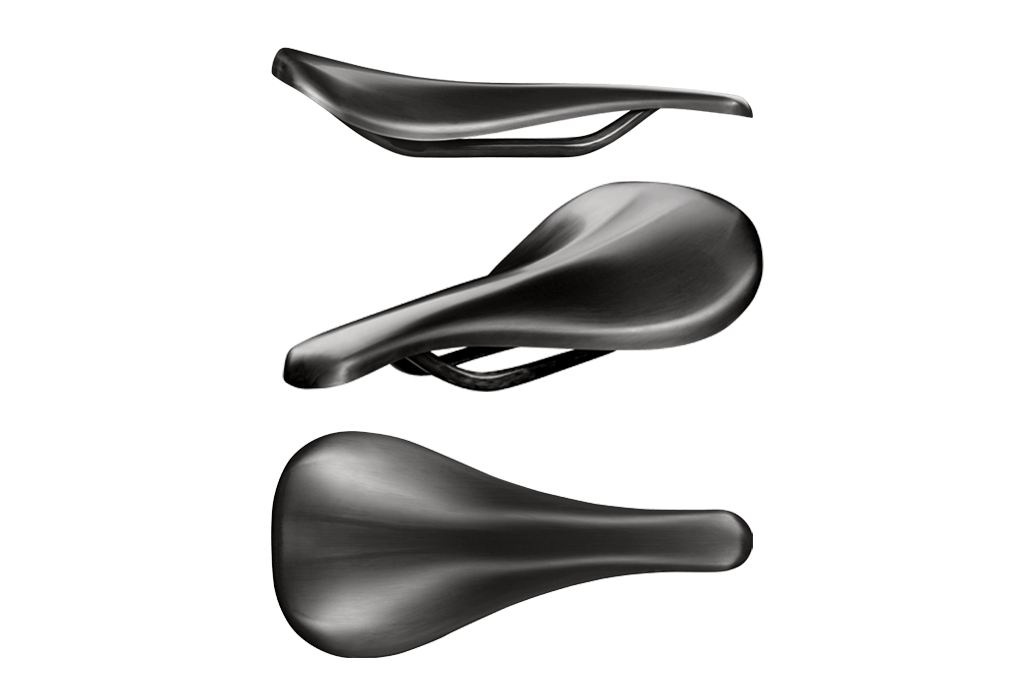 SADDLE
Take a seat! Our saddles are surprisingly comfortable.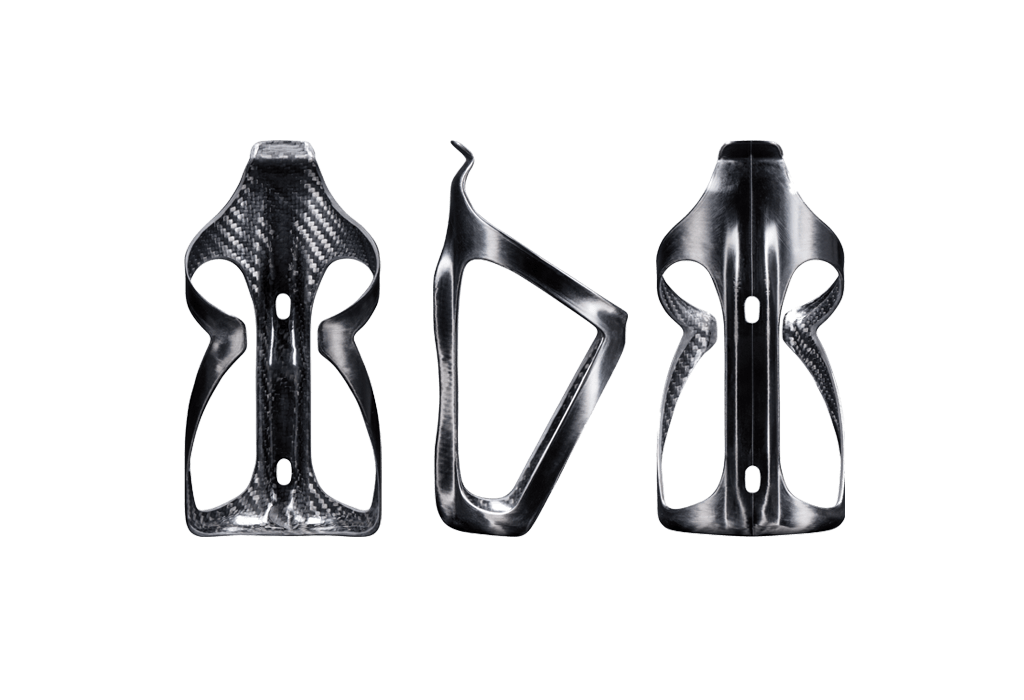 BOTTLE CAGE
Super light, robust and elegant – for drinking bottles up to 750ml.