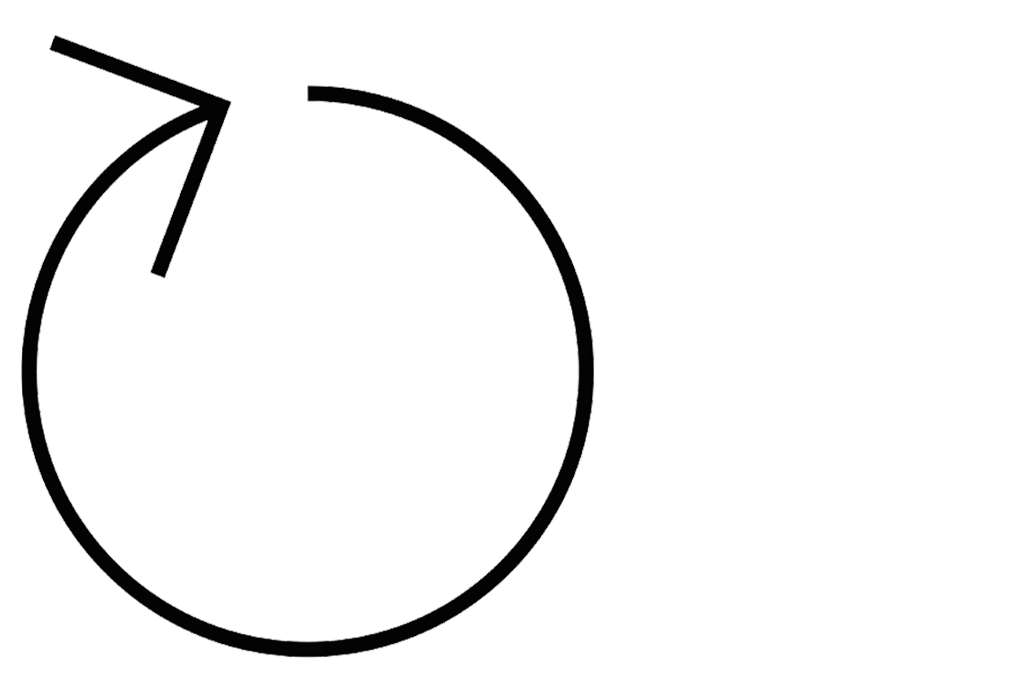 PRODUCT REGISTRATION
Don't miss out on a 5-year warranty and participation in the crash replacement programme. So register your Beasts!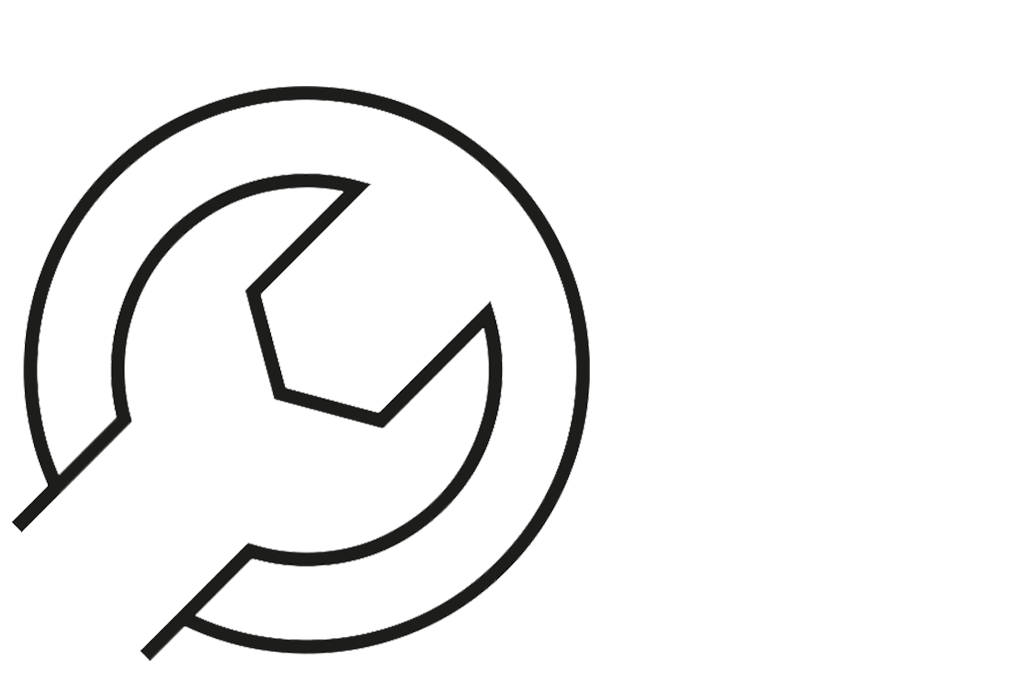 READ THE MANUALS
Carbon is a special material. There are several things to consider when mounting Beast components. So please read the manuals.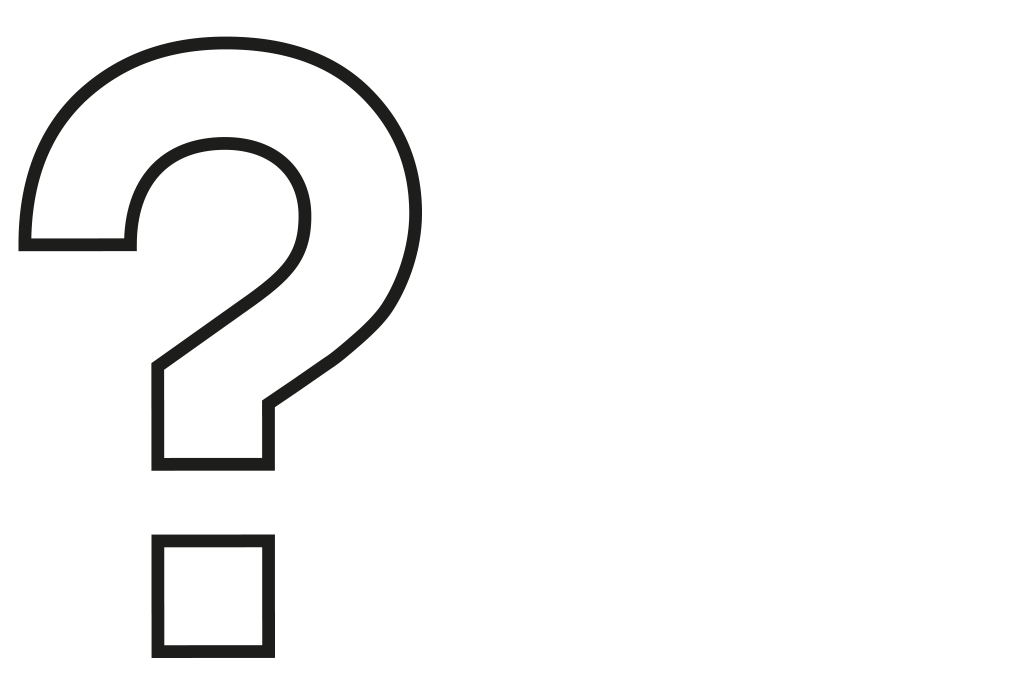 READ OUR FAQs
You always lots of questions for us, so we want to address the most important ones here.