SERVICE
From product registration to FAQs, your questions will be answered here. You can also download all useful documents such as user manuals and catalogs. If you really can't find an answer, just contact our customer service!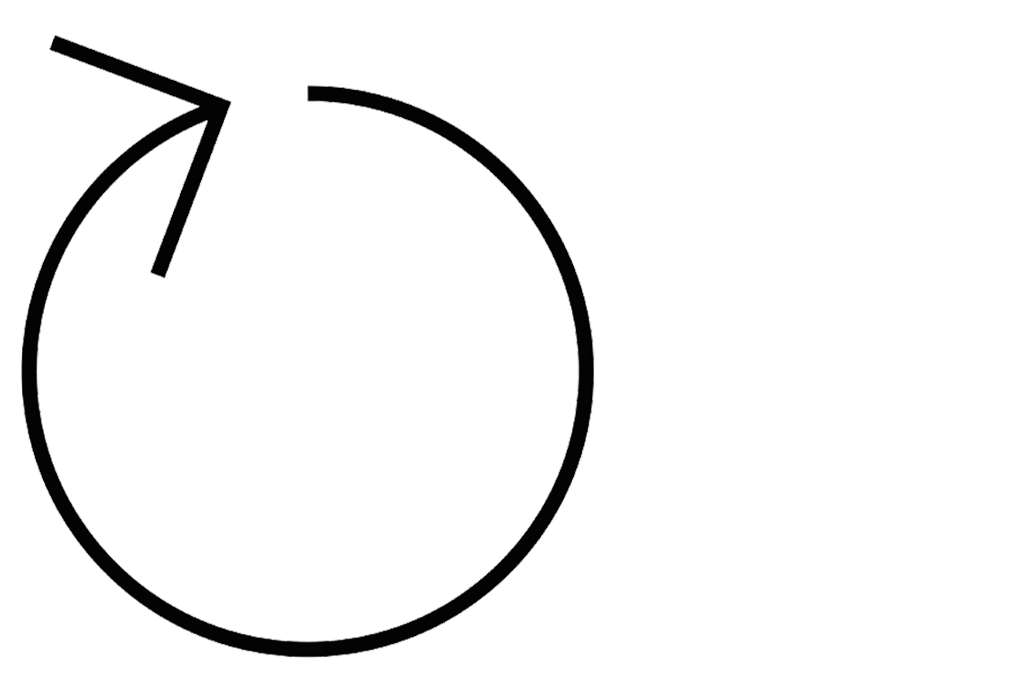 PRODUCT REGISTRATION
Don't miss out on a 5-year warranty and participation in the crash replacement programme. So register your Beasts!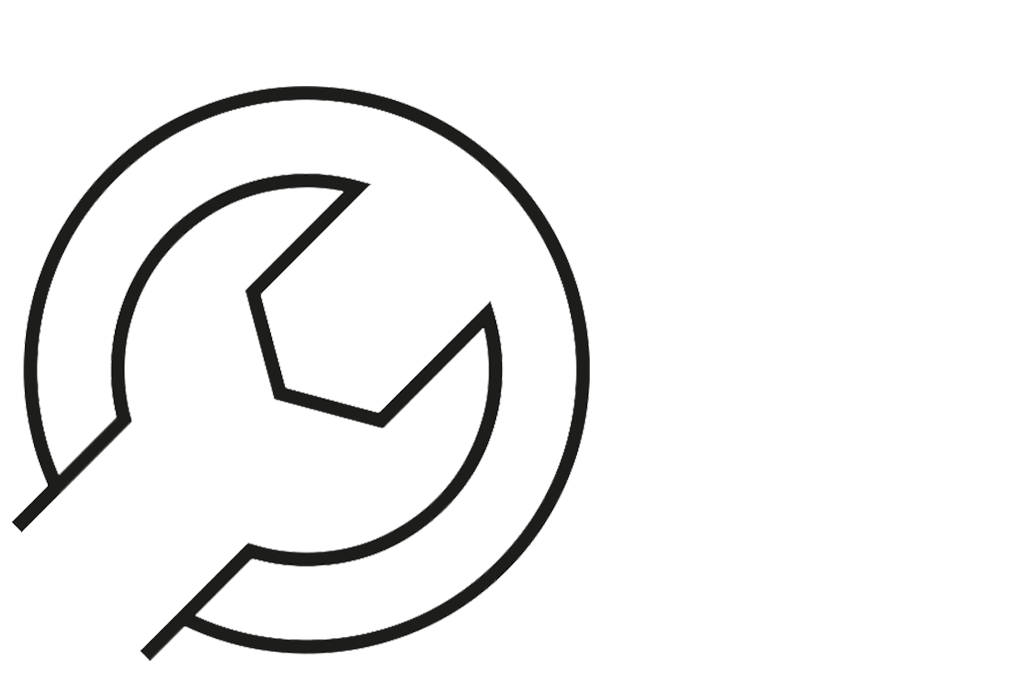 READ THE MANUALS
Carbon is a special material. There are several things to consider when mounting Beast components. So please read the manuals.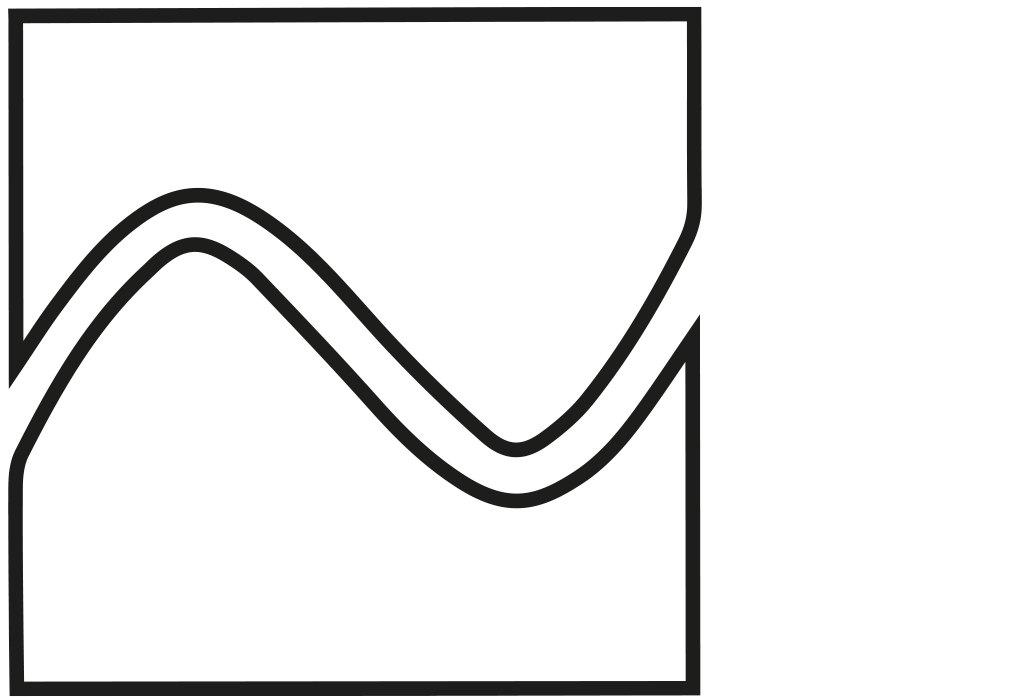 INTENDED USE / CLASSIFICATION
Each component is designed and built for a specific intended use. Here you will find an explanation of the operating ranges and get information about the maximum loads.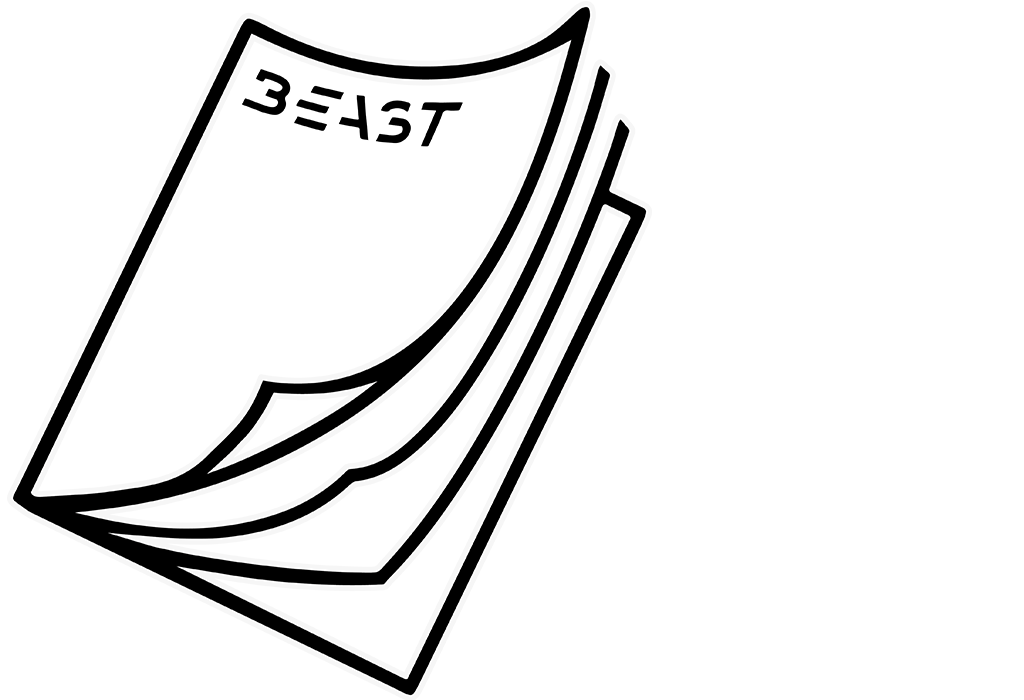 CATALOG 2022/2023
Here you can download our current catalog.(updated on 01.07.2022)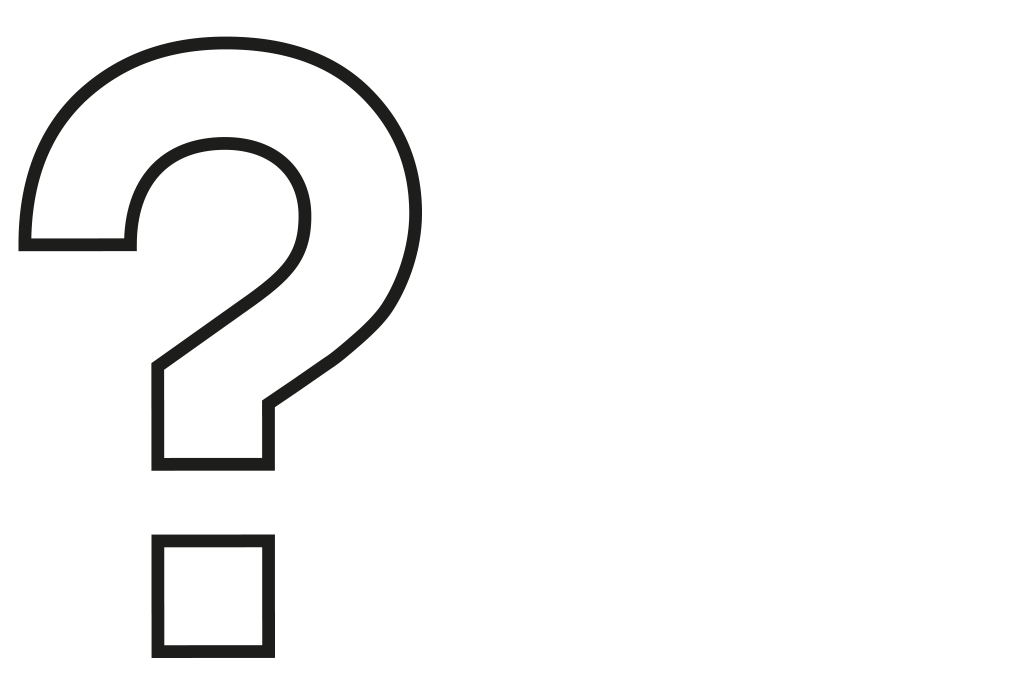 READ OUR FAQs
You always have many questions for us. Therefore, we would like to record the most important ones on this page and answer them for you.