Hot off the press – the BEAST Hybrid Bar. Our interpretation of a perfect handlebar for those who want to cover long distances and do not want to compromise on comfort and safety. The really new feature, however, is that the Hybrid Bar can be driven with MTB brakes and shifting armatures and that has never been a carbon drop bar.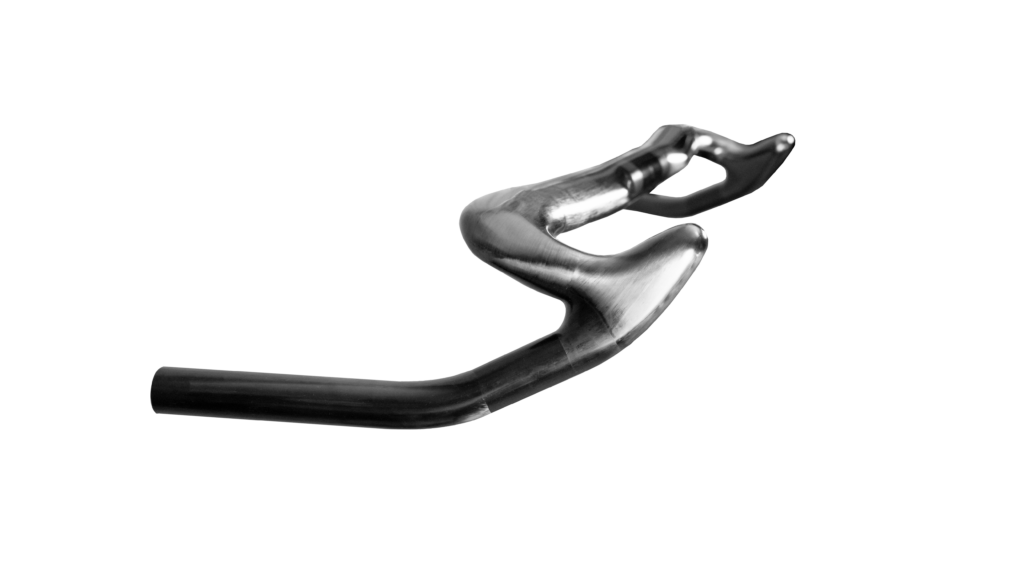 In addition, and as known from Beast, the uniquely designed corner area in combination with the ergonomically flat designed tops, provides the ultimate in added comfort. The design was chosen to absorb influences from the trail, dampen and thus minimize fatigue of the upper body. Nevertheless, it has sufficient stiffness to get direct feedback from the terrain. For us, the ultimate hybrid between MTB and gravel handlebars.
The Hybrid Bar is available now.