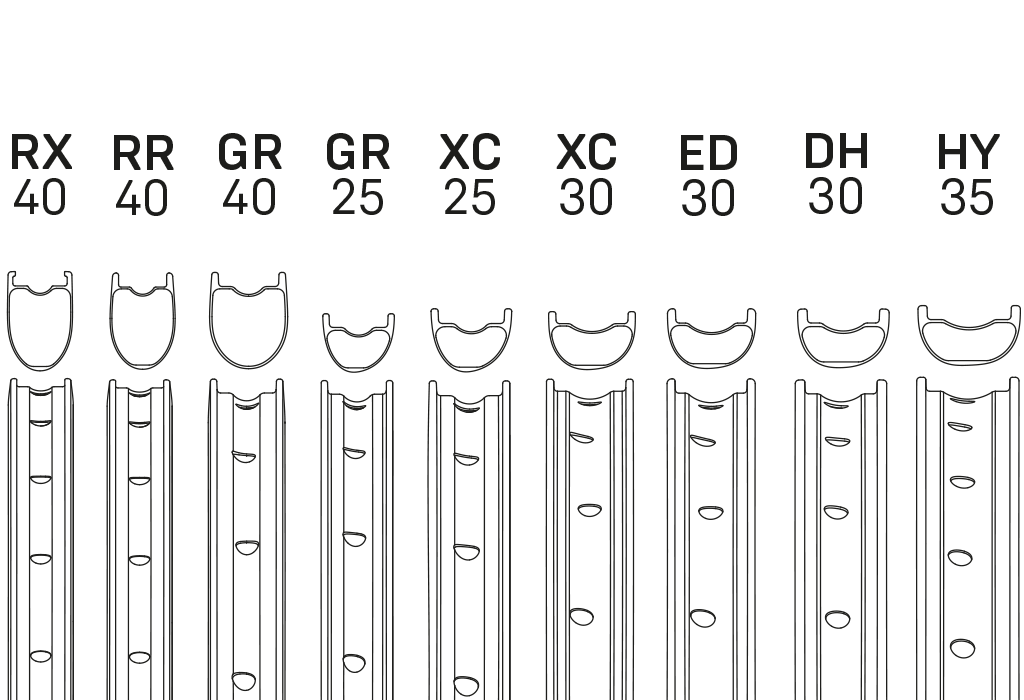 RIM KNOWLEGDE
How did we create a whole range of rims in such a short time? How did we go from zero to a hundred? We're not magicians and the road to building up our range of rims was long and sometimes difficult. We took a close look at the competition and learnt a lot about the optimum rim design. We'd like to share with you some of the aspects of carbon rim design that make our rims such strong competitors.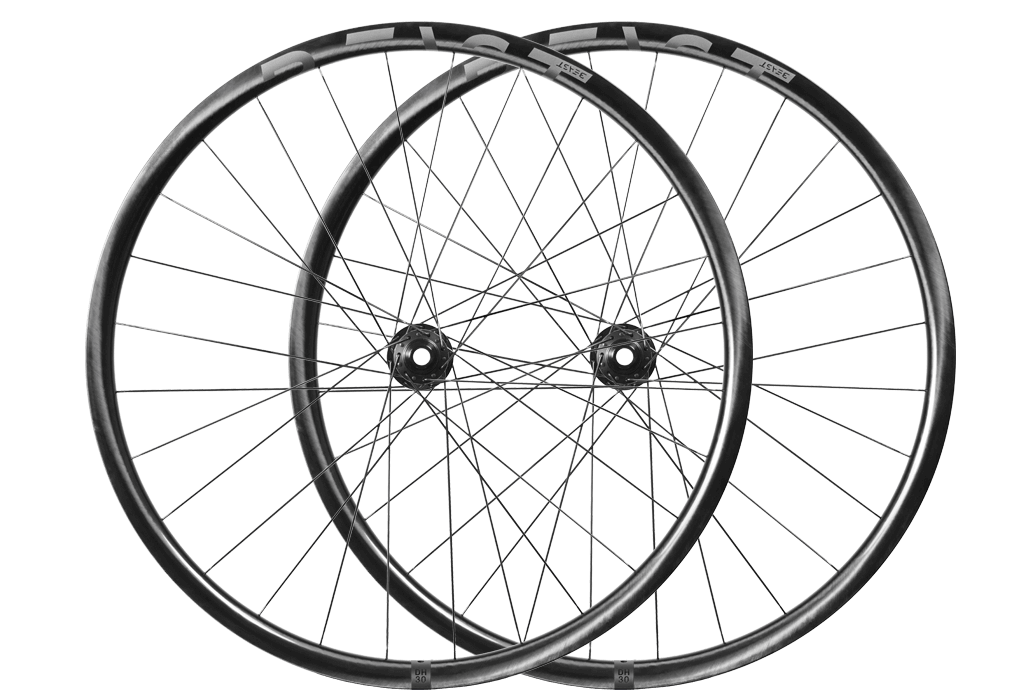 XC25
The ultra-light XC25 is a narrow rim that is looking for a challenge, both in competitive races and on your favourite trails.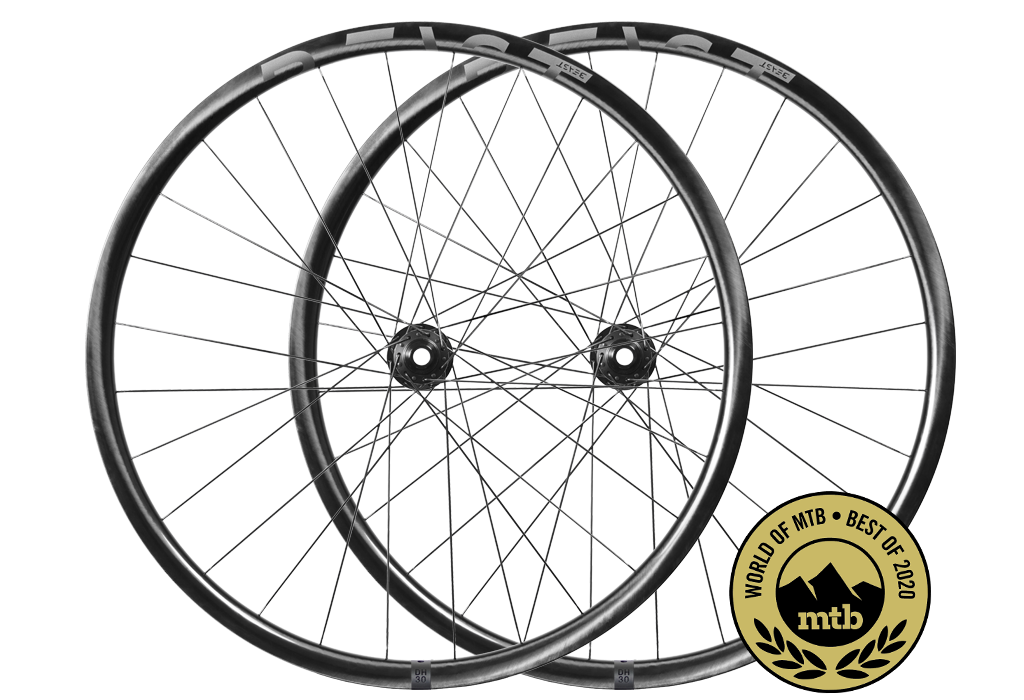 XC30
The XC30 has been built for XC racers who want to perform for hours in the saddle without sacrificing ride comfort.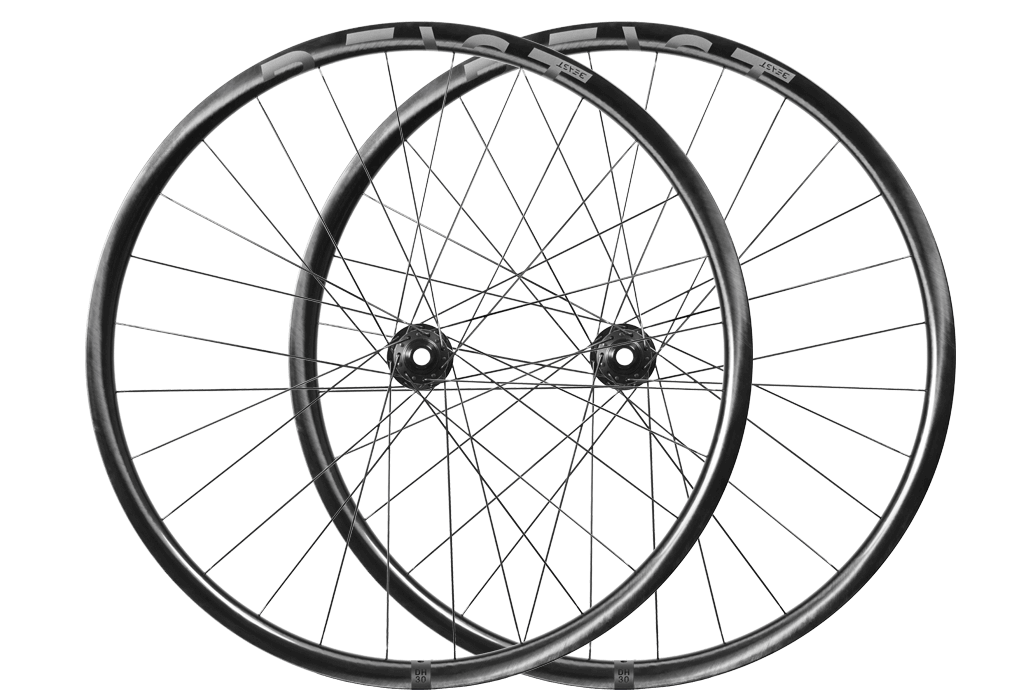 TR30
The TR30 closes the gap between the XC30 and the ED30. It's the right choice for passionate amateurs or professional cyclists.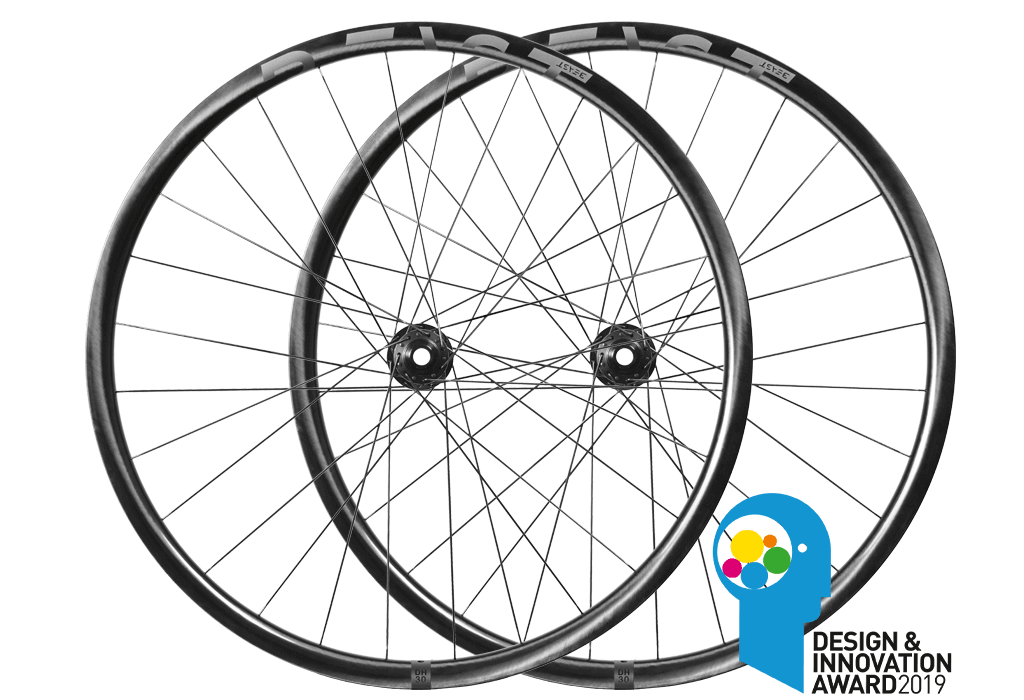 ED30
Even when the going gets tough and the trail really starts to shake you up, you'll keep your cool. The ED30 won't let you down.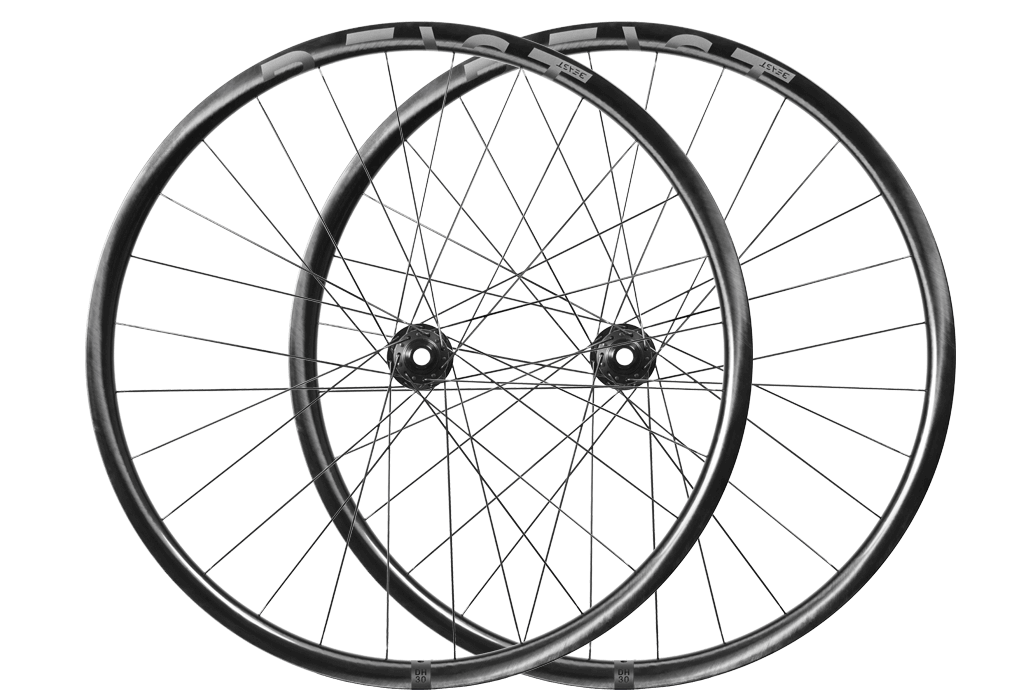 DH30
The DH30 puts Beast Components' entire know-how on show. It's designed to do its job perfectly.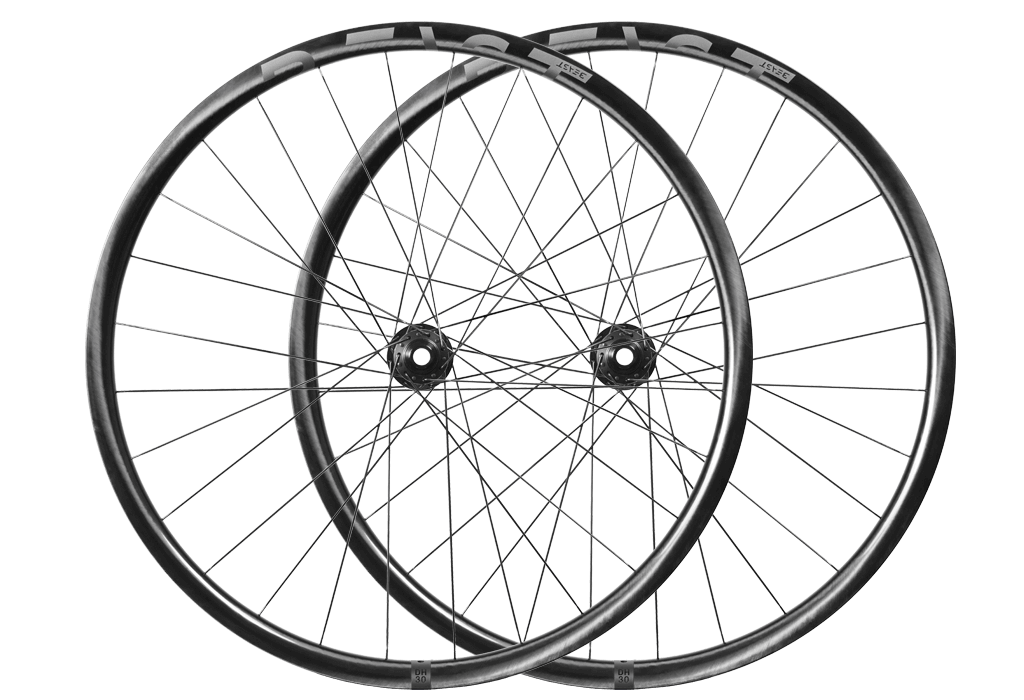 HY35
The HY35 rims are adapted to the extreme demands of eMTBs. So nothing can stop you and your powerful companion.