For a long time, we worked in secret. Our engineers had to work countless hours of overtime. We put a huge number of rims through a rigorous process: test, crash, develop, test again. We looked at our competitors very closely. We did a lot of test rides. We put our new favourites through their paces in Finale Ligure, on Madeira, in Sölden and in numerous bike parks.
But it was worth it. The result is 8 new rims of unparalleled quality. We have everything from road bike rims to hybrid rims. We've also redeveloped our well-known RR40 and ED30 rims. Their new layup and modified rim geometry make it possible to get even more out of these products. Our rims are can tolerate up to 30% more impact than those of our competitors. We're very proud of our new range, so let's introduce you to each of them in turn: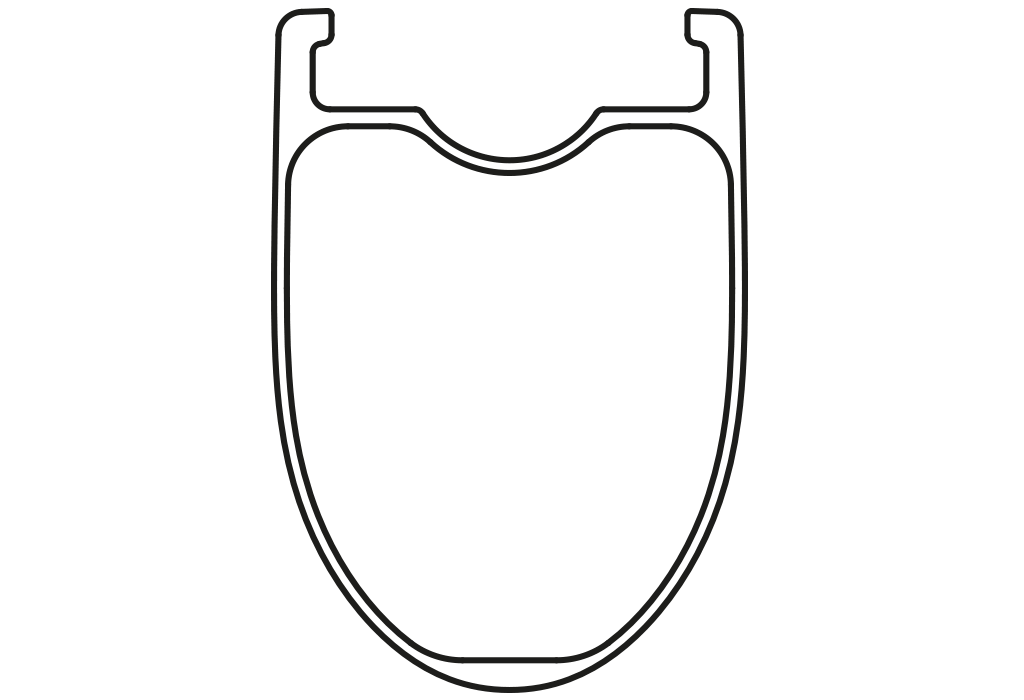 RX40
The RX40 is in no way inferior to the RR40. It's extremely light, super-stiff and of course just as aerodynamically optimized. The new hooked design gives you a free choice of tyres.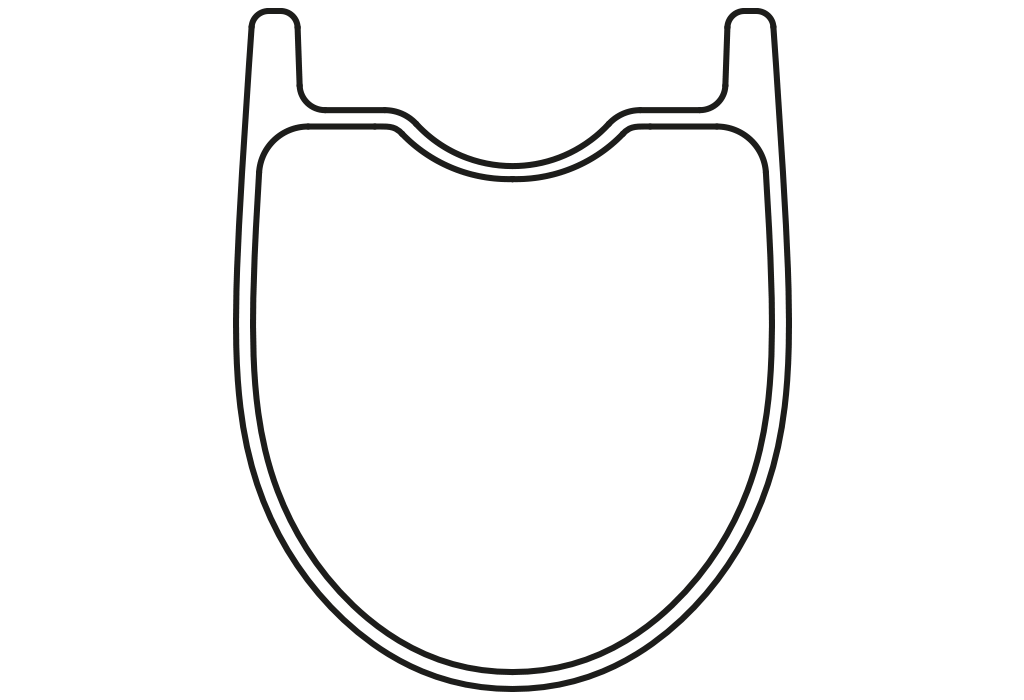 GR40
The GR40 is a gravel rim that can deal with road riding and was developed from the aerodynamically optimized RR40 and XC30. It is designed for ambitious, adventurous bikers who sometimes ride off-road.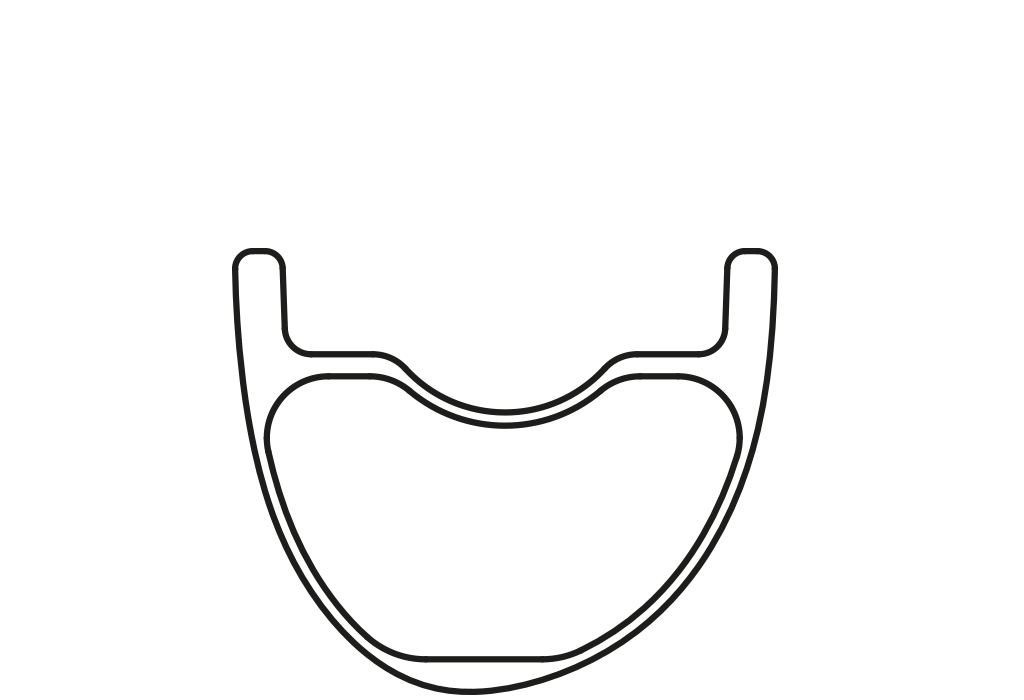 GR25
The GR25 is a gravel rim that just won't be told. It has been developed for bikers who love the freedom of riding on a wide range of terrain: from roads to scree slopes and simple trails. The wide hookless rim flange protects tyres from puncturing and takes you safely through the terrain.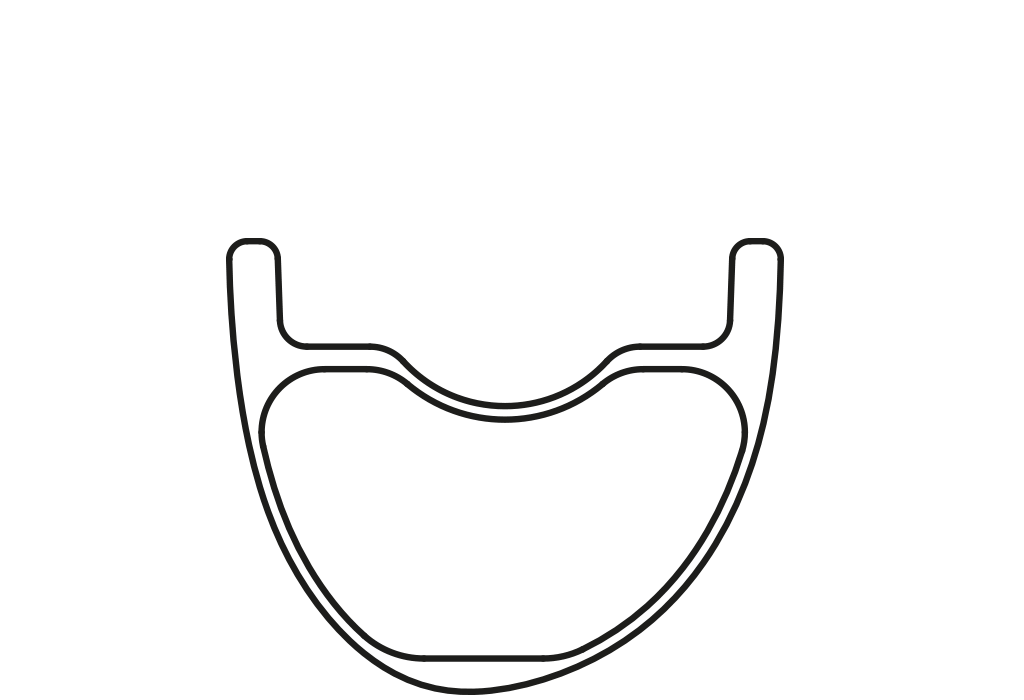 XC25
The ultra-light XC25 is a narrow rim that is looking for a challenge. You can turn up the intensity on all kinds of terrain, from asphalt to field trails, forest trails, gravel and even scree slopes. Their low moment of inertia gives you unrivalled acceleration.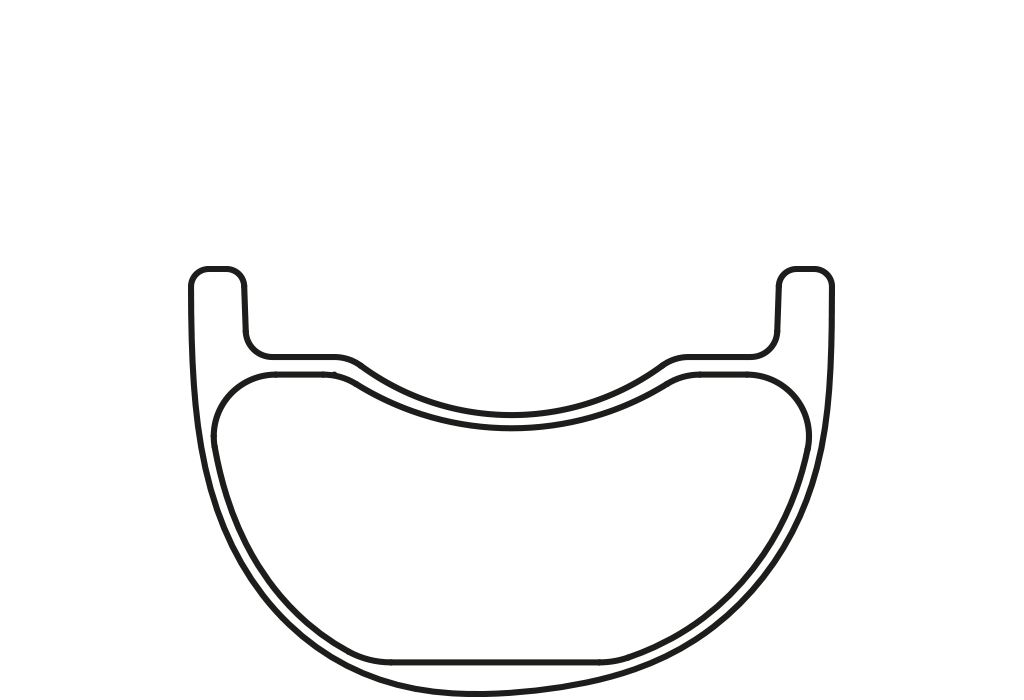 XC30
Despite its low weight, the XC30 still craves hard, aggressive XC riding. The geometry has been designed for wider tyres. This allows riding with reduced tyre pressure and you have the benefit of traction, grip and stability that you can feel. The low moment of inertia improves acceleration. You'll really notice this on mountain climbs.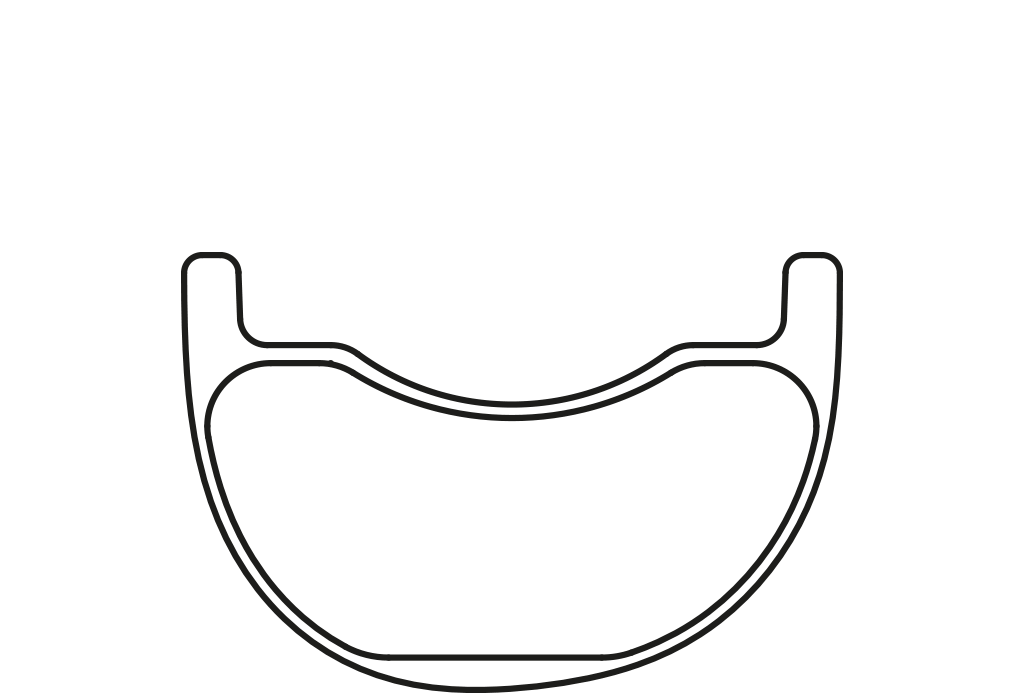 TR30
The TR30 closes the gap between the XC30 and the ED30. This rim offers a stronger layup than the XC30 but it's still slightly lighter than the ED30. It's the right choice for passionate amateurs or professional cyclists.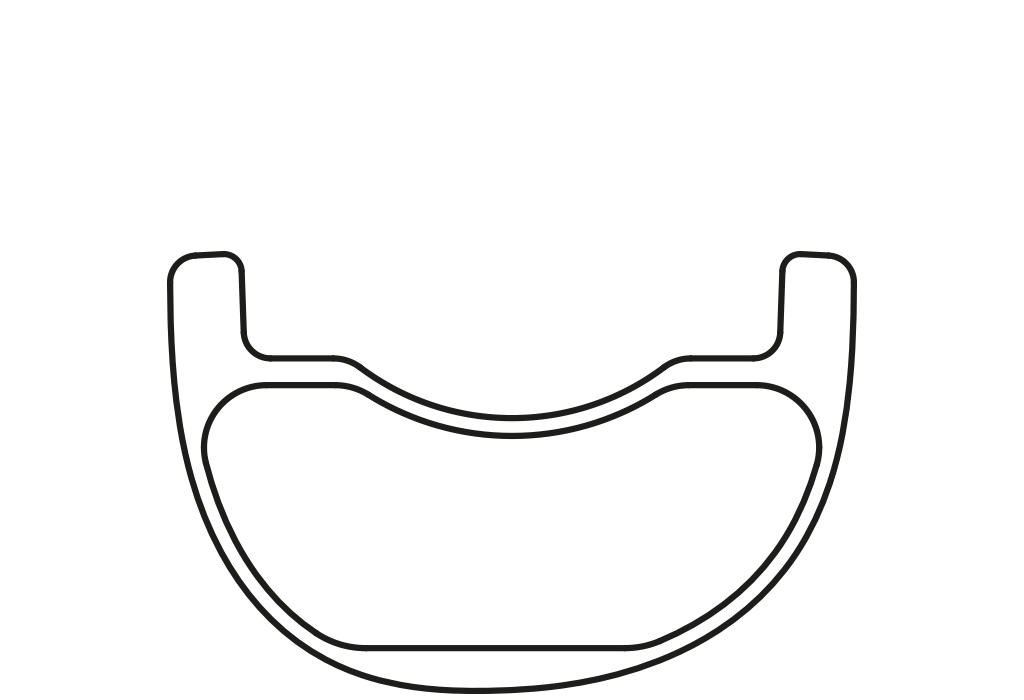 DH30
The DH30 puts Beast Components' entire know-how on show. It's designed to do its job perfectly. This rim caused us to add additional weights to our impact test stand. That's because the 4 mm wide rim flanges can take a lot. The special geometry and the adapted layup make this downhill rim a reliable companion on any trail. The test rider was none other than Oli Dorn. He was really impressed, and we managed to win him over.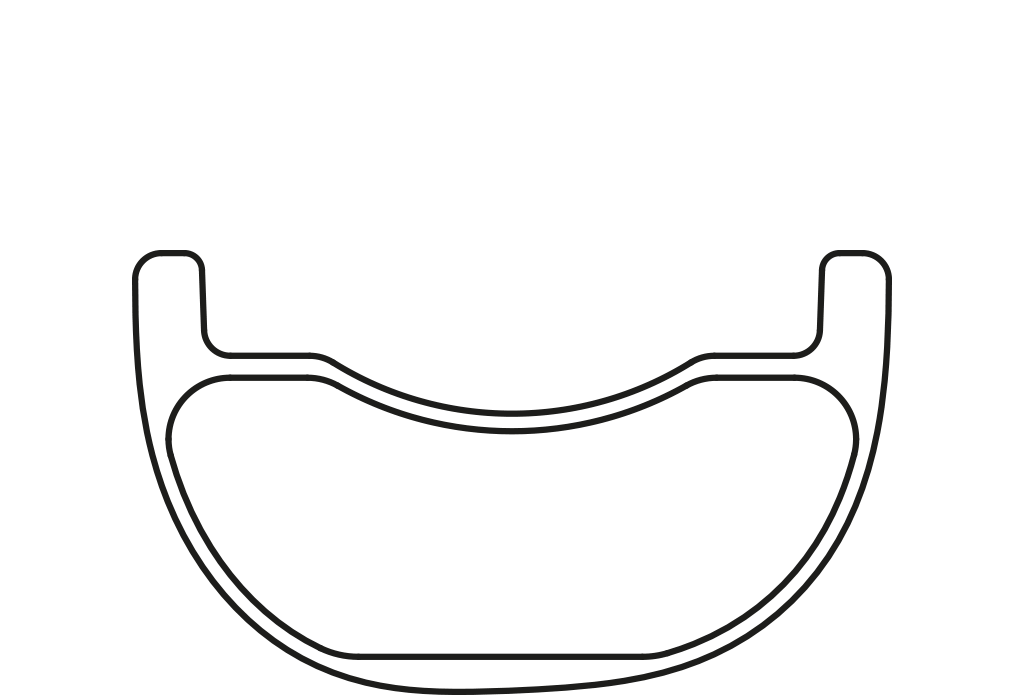 HY35
eMTB wheels have to withstand greater loads and more kilometres on sometimes tough surfaces. The HY35 rims are adapted to the extreme demands of eMTBs. The special rim geometry, load-optimized layup, reinforced nipple seat and specially adapted rim flange mean that there's nothing standing between you and killing it on your eMTB.


So, what's next? Road bikers, beware! We've tasted blood and are now developing even lighter, more aerodynamic rims. We're expanded our portfolio. And that's a reason to celebrate.