CREATING BEAUTY TOGETHER
There is hardly anything better than finding companions who share the enthusiasm for a cause. Who inspire, pull you along and let you grow. The core of gravel biking is the community and the discovery of new territory. Graveling brings us independence and freedom, it gives us the flexibility to try out completely new routes.

It is in this spirit that we have come together – four very different and yet very similar brands in soul – to create something beautiful, something special together.
The result is OPEN x MALOJA Edition "Soul in the Woods": an OPEN Cycles gravel bike exclusively designed by Maloja and equipped with Beast and Trickstuff.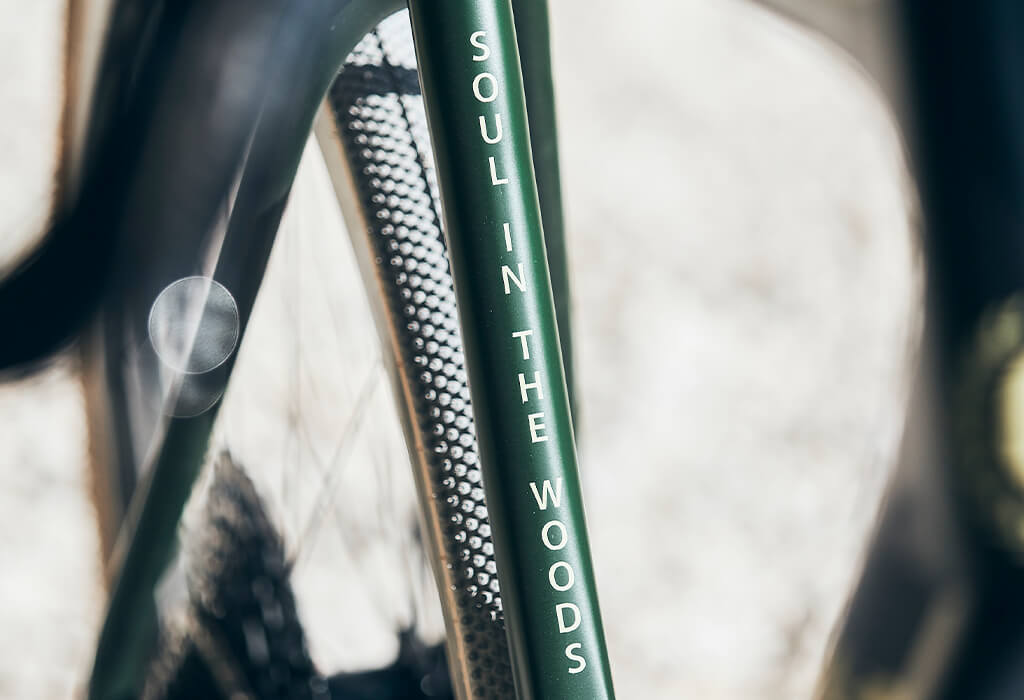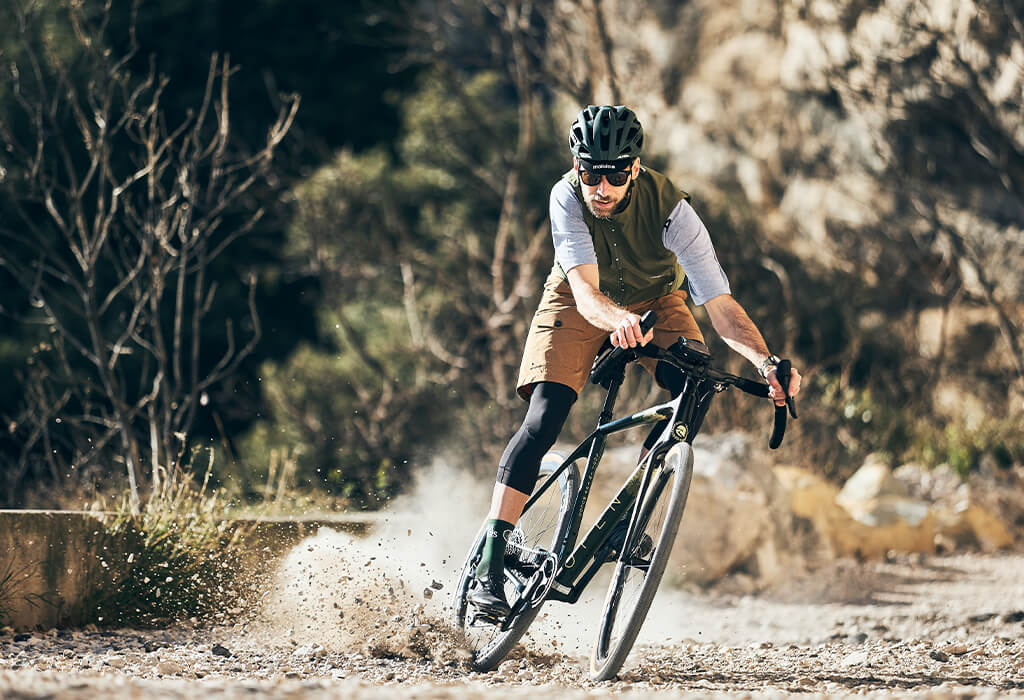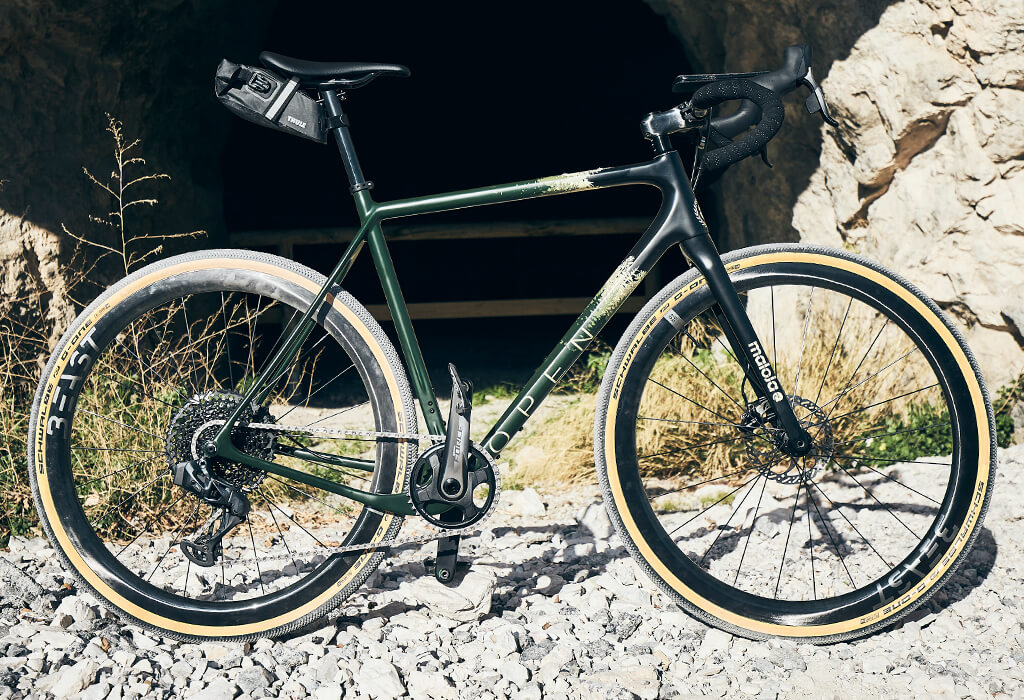 FROM THE SEED GROWS "SOUL IN THE WOODS"
Jan Vienna has sown the seeds of collaboration. He is one of the gravel experts in Germany par excellence and runs the Bike-Loft Store as well as the MALOJA flagship Store in Wiesbaden. He has brought together the Swiss bike shop OPEN Cycles and Maloja, "because the same spirit, the same soul moves you".

The idea grew into a project in which each partner contributed his own strengths. The result is a bike that attracts a lot of attention and, above all, is extremely fun for its owners. OPEN x MALOJA Edition "Soul in the Woods" is an extremely versatile, lightweight gravel bike that can be ridden quickly and comfortably on any surface, in any terrain. The unique Maloja "Soul in the Woods" design carries a special (and especially beautiful) message.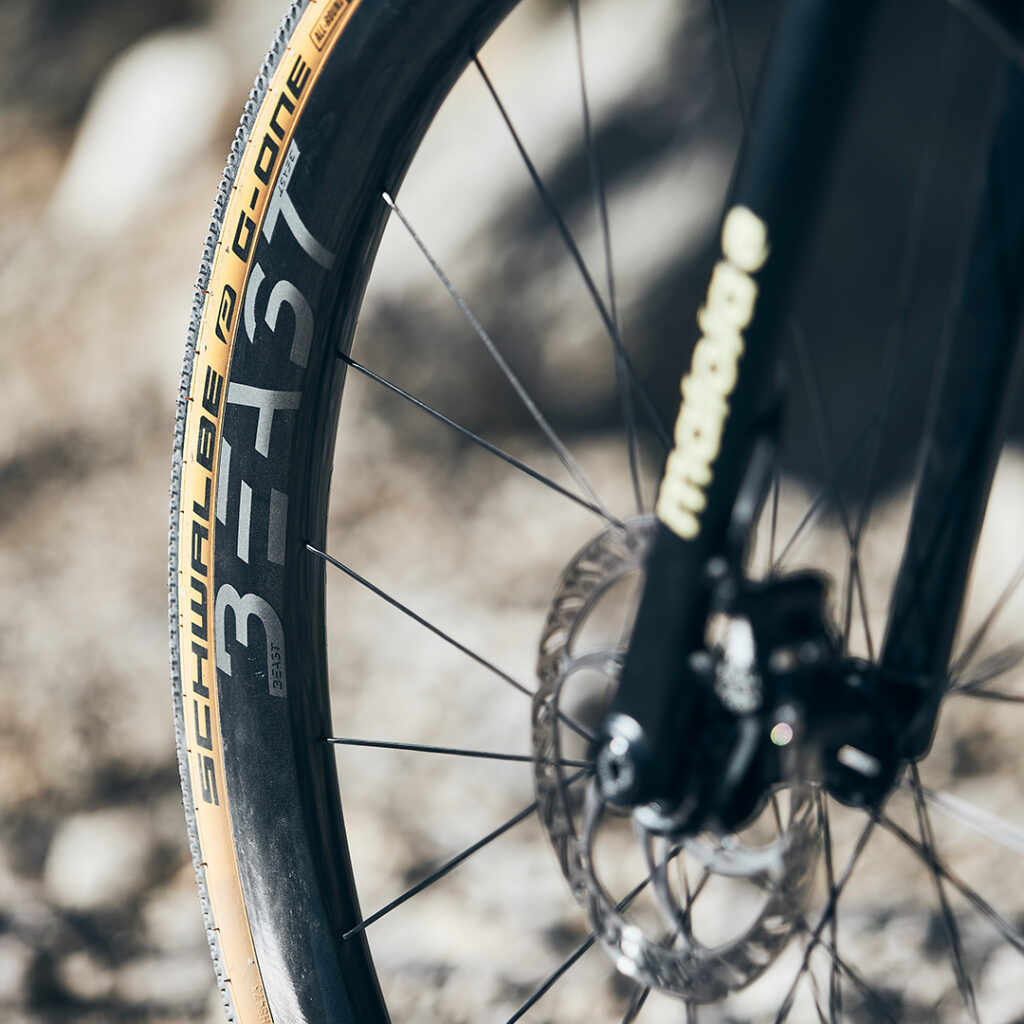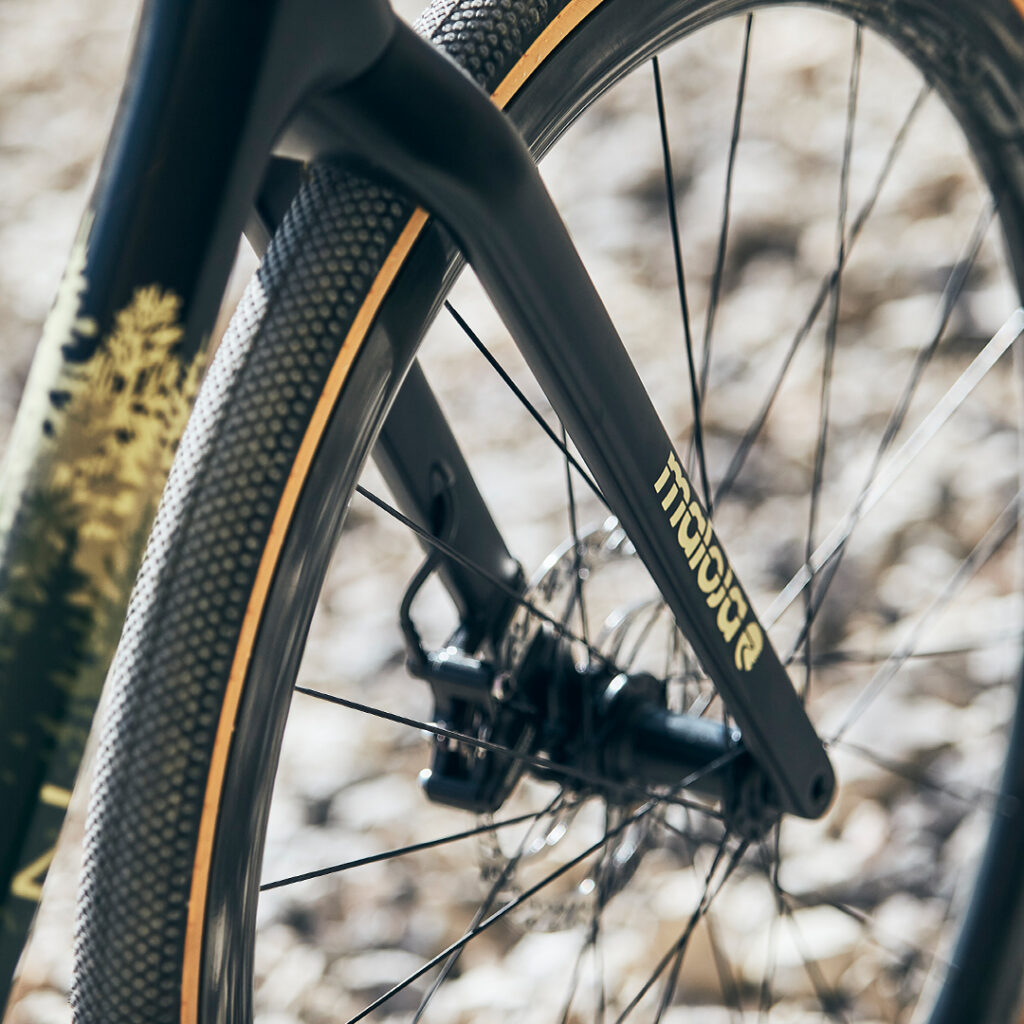 "Soul in the Woods" stands for the urge to be outdoors in nature, in the woods. And it stands for the community. In the forest every tree has its place, but only in the community, in its diversity is it strong. This is exactly the soul of this community project!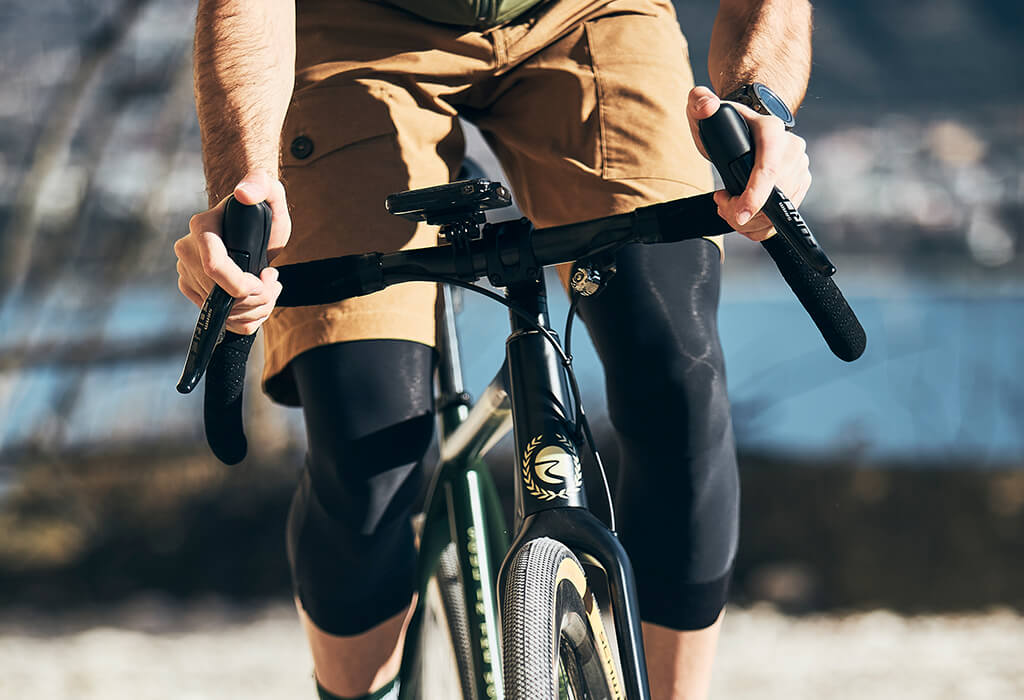 RAD & SPECS
The gravel bike is available as a complete bike in the "Limited Edition" with premium equipment from the partners Beast and Trickstuff starting now and as a "Frame Kit" from March 2021. With the Frame Kit, everyone can assemble the bike themselves with individual desired components at our two exclusive dealers; Bike-Loft and Pushbikers Shop or purchase it directly from Open Cycles.

OPEN x MALOJA Limited Edition: VK 8.990 Euro
OPEN x MALOJA Frame Kit: VK 2.900 Euro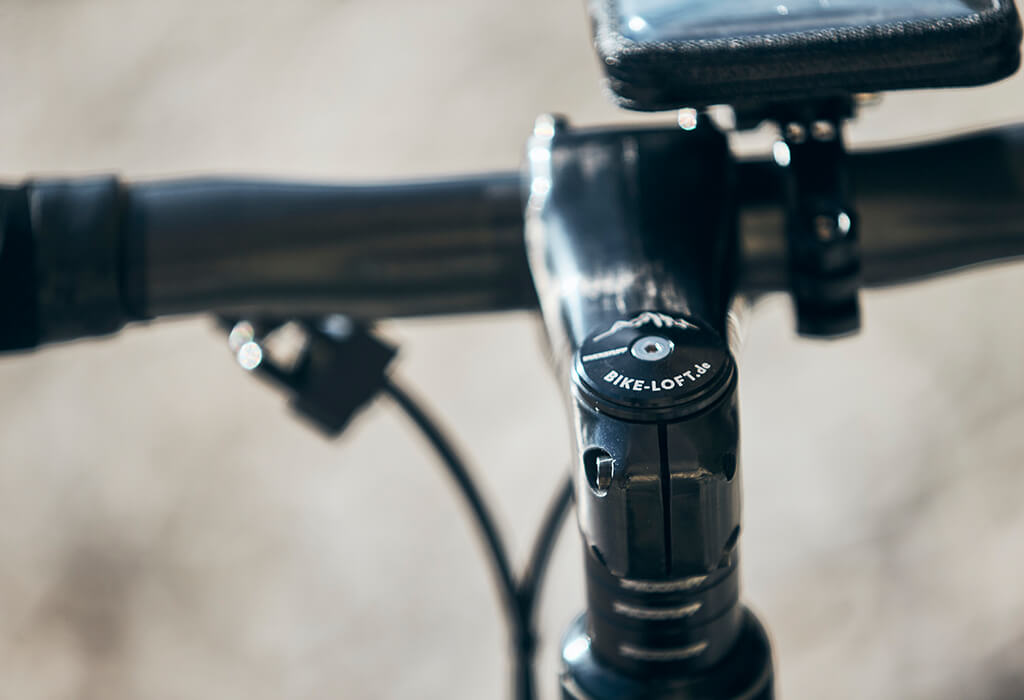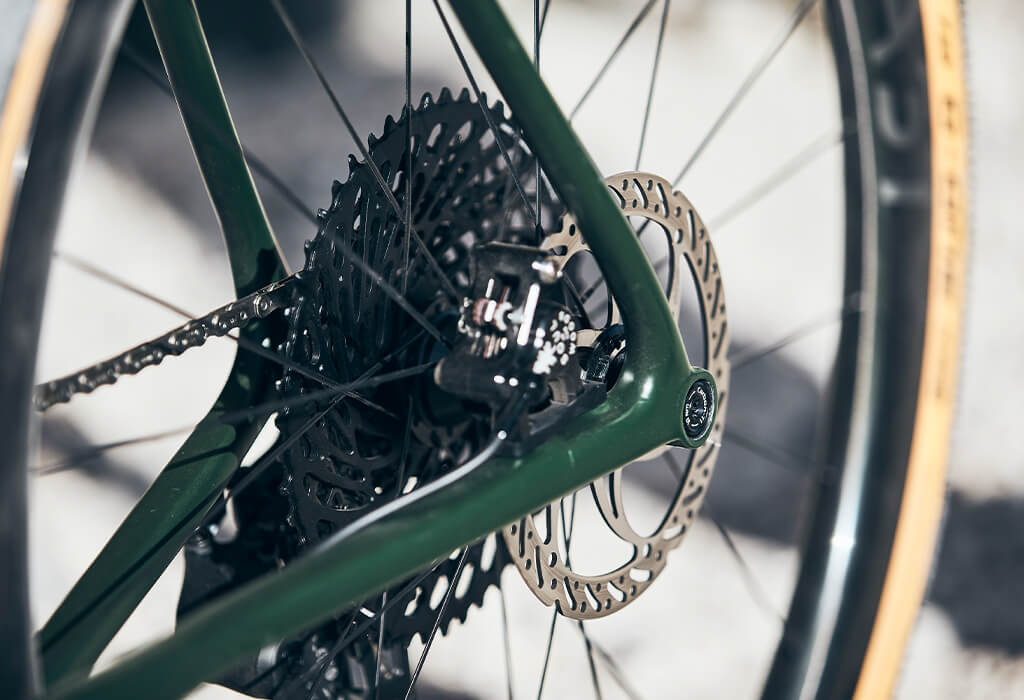 For more information click her!
POINTS OF SALE